Get Ready to Ignite Your Professional Brand with Manderson Spark
Fortune 500 CEOs said

75% of long-term job success depends on people skills

, and only 25% on technical skills, according to the Stanford Research Institute. The goal of Manderson Spark is to help cultivate these skills, foster lifelong learning, and set you up for success in the workplace. Manderson Spark is a competency-based professional development program designed to build your co-curricular transcript and prepare you for the job recruitment process after graduation.
---
Four Leadership Competencies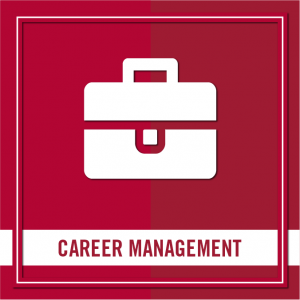 Career Management
Integrity, Professionalism, Work Ethic, Dependability, Efficiency, Time Management, Networking, Negotiation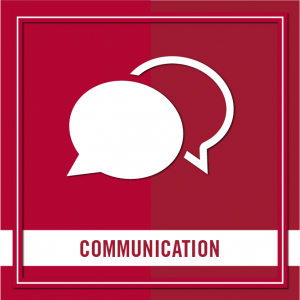 Communication
Active Listening, Assertion, Empathy, Teamwork, Leadership,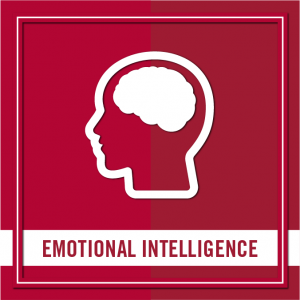 Emotional Intelligence
Conflict Resolution, Self Esteem, Stress Management, Diversity, Equity, and Inclusion, Self-Awareness, Etiquette, Ethical Reasoning Resilience, Mindfulness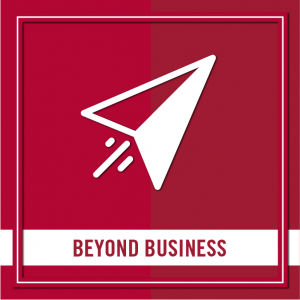 Beyond Business
Civic Involvement, The Arts and Culture, Engagement, Openness to Experience, Organizational Citizenship Behaviors, Personal Financial Management
Earn Badges, Compete to Win!
All speakers and events will fall within one of the Four Competencies.  Complete 80 points per competency. Track your development on the Manderson Spark dashboard in the Suitable app. Compete to win prizes and professional recognition in alumni newsletters and across Culverhouse and Manderson social media channels, including LinkedIn.
Expectations
We expect all Manderson students to complete all four badges before they finish their program.
How it Works
Register for Manderson Spark qualifying events through Handshake, using your myBama username and password.
Access event through the Suitable app.
Attend the virtual event through Zoom.
Check-in and earn points!
---