The Marketing Ph.D.
---
The Ph.D. program in Marketing at The University of Alabama operates at the intersection of strategy and behavioral research.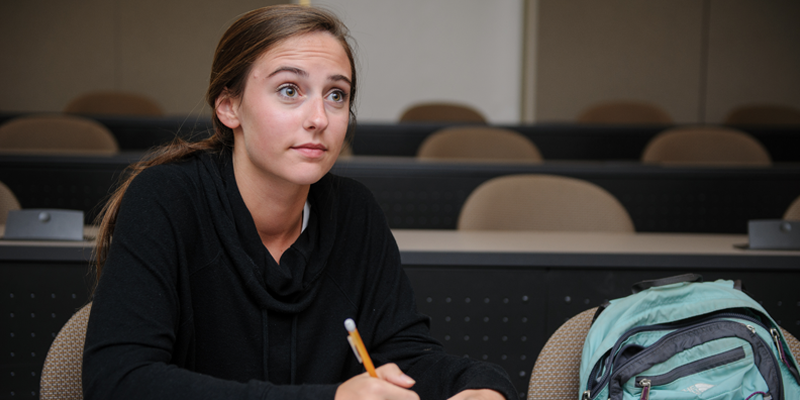 The goal of the Ph.D. program in Marketing is to help prepare students for top-level research and teaching positions. Our focus is the intersection between strategy and behavioral research but also includes a high level of quantitative grounding necessary to be a successful researcher.
Learn about the requirements of the Ph.D. Program in Marketing in the course catalog.
Interested in learning more? Contact us: