The Operations Management Ph.D.
A comprehensive doctoral program applying multiple operations research methodologies to a diverse set of industries to develop distinguished academics and professionals.
---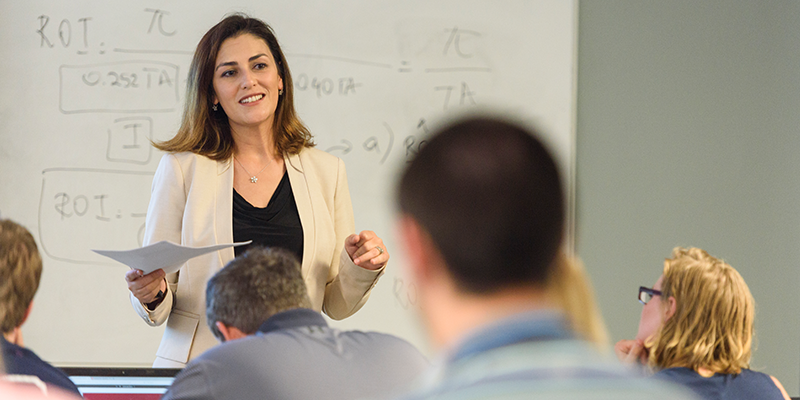 Program Info
---
The Operations Management Ph.D. program is a research-intensive program designed to train future academics by providing rigorous training and opportunities in research, teaching, and service.
Successful applicants will develop the competency to conduct and publish doctoral-level research through a series of courses and seminars that complement and supplement each student's background and goals.
The OM faculty supports students interested in analytical, computational, model-based, and behavioral research in various areas, including healthcare decision-making, sustainability, emerging technologies in production and transportation, supply chain design and risk management, humanitarian logistics, and sports analytics.