The Finance Ph.D.
---
A leading-edge program that prepares students for careers in government and business through research and practice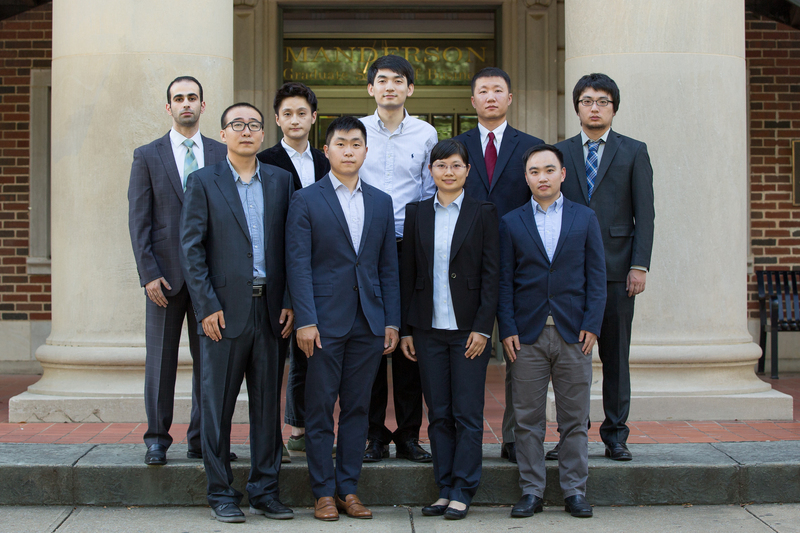 The Ph.D. Program in Finance is a research-driven four-year program that provides excellent preparation for a career in government, business and higher education, with an emphasis on research, teaching, and service.
The Economics, Finance and Legal Studies faculty supports students interested in Finance, Economics and Quantitative Methods (statistics and econometrics).
Learn about the requirements of the Ph.D. Program in Finance in the course catalog.
See a list of our faculty and review their recent awards and presentations.
Interested in learning more? Contact us: