The Management Ph.D.
---
A rigorous four-year program designed to yield outstanding faculty and business leaders through focused research and study.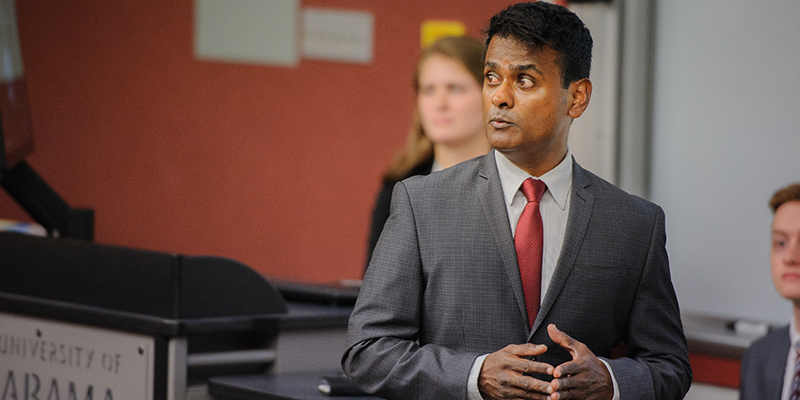 As the flagship campus in Alabama, we place students in research-intensive universities of similar stature. As one of the oldest Management Ph.D. programs in the South, the Manderson Graduate School of Business has had great success placing students in teaching and research positions in some of the country's most revered academic institutions.
Learn about the requirements of the Ph.D. program in Management in the course catalog.
Interested in learning more? Contact us:
Dr. Vishal Gupta | Program Director