The Accounting Ph.D.
---
A top-ranked program that prepares students for careers in academics through research and practice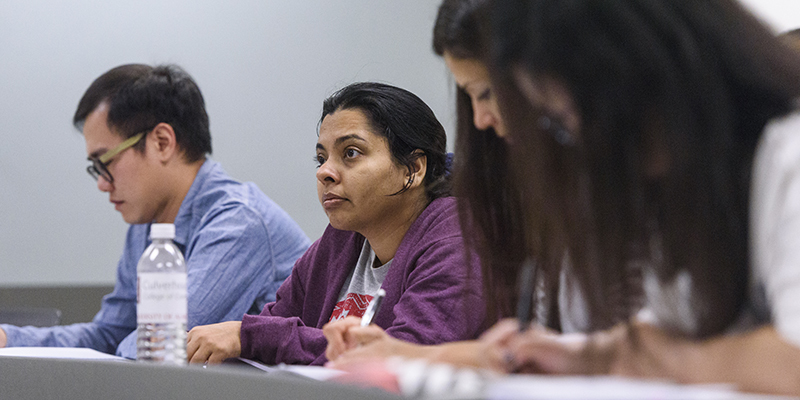 The Ph.D. Program in Accounting is a research-intensive four-year program that provides excellent preparation for a career in academics, with an emphasis on research, teaching, and service.
The Culverhouse School of Accountancy's faculty supports students interested in archival/empirical and behavioral/experimental research in auditing, financial accounting, managerial accounting, accounting information systems, and tax.
Public Accounting Report has ranked our Ph.D. accountancy program #7  in the country.
Learn about the requirements of the Ph.D. Program in Accounting in the course catalog.
Interested in learning more? Contact us: