Manderson Corporate Recruitment Portal
---
DEVELOPING TOMORROW'S BUSINESS LEADERS BY
CONNECTING YOU TO MANDERSON STUDENTS
Corporate Encounters
Discover how to engage with Manderson Graduate School students
Our Team
Discover the team helping Manderson students find their future careers
The Manderson Advantage
Discover what makes Manderson unique
---
Ready To Take The Next Step?
Meet with our students today!
If you want to connect with our students, contact Connie Chambers, Director of Corporate Partnerships and schedule an appointment.  Our office is located at 149 Bidgood Hall.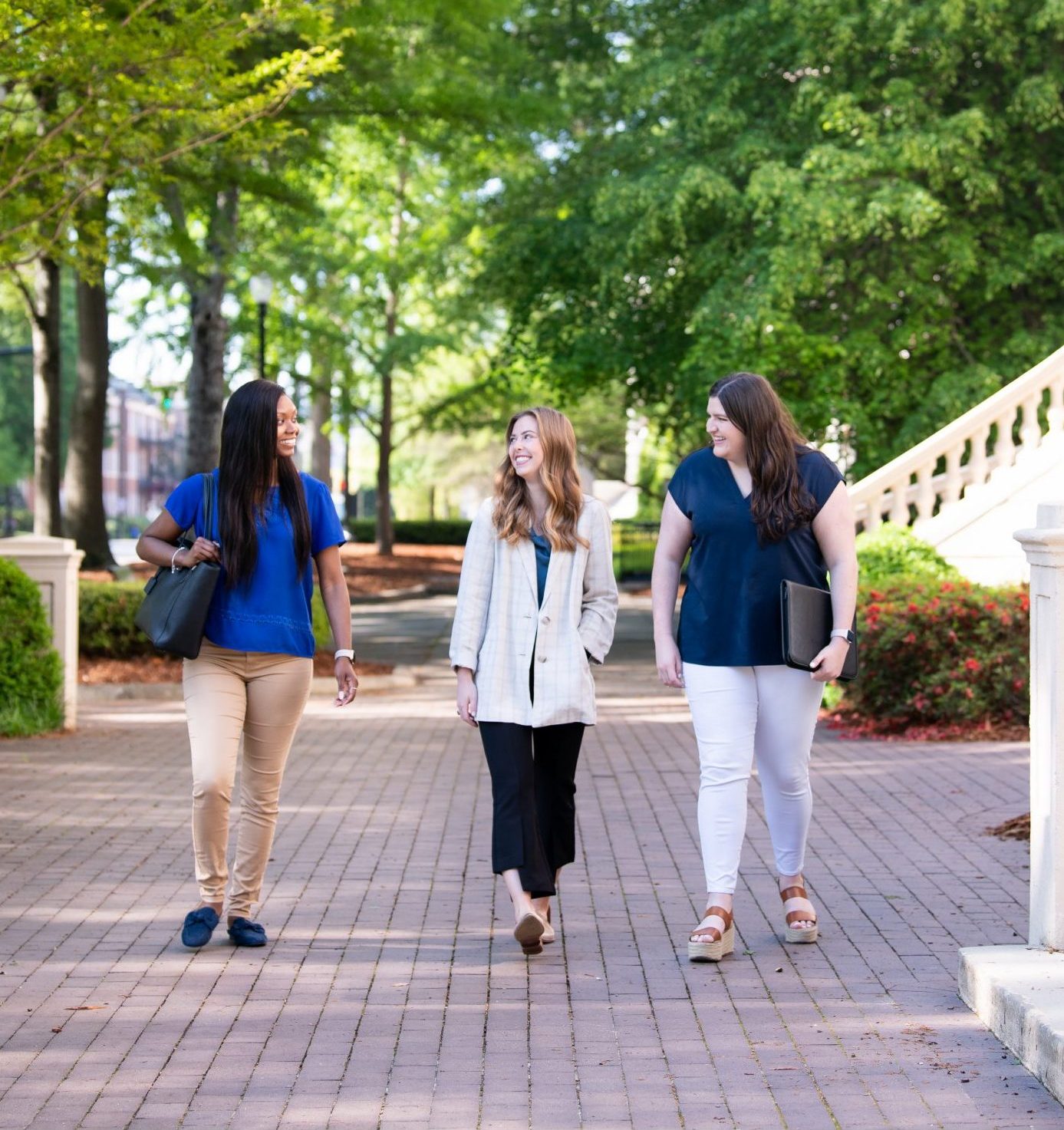 Connect to Learn More
---
If you are interested in a personal strategy meeting for your company's recruitment with our students, please schedule today.
Learn more about how our students are involved on campus and what organizations you might be interested in connecting with.
If you are a Manderson alum, corporate partner, or professional looking to connect with Manderson students, click above to explore and book corporate encounter opportunities.
Manderson Spark
Manderson Spark is a competency-based professional development program designed to build your co-curricular transcript and prepare you for the job recruitment process after graduation.