Meet Our Team
---
The Manderson Career Services team is working hard to connect students with careers that they are passionate about.  Start a conversation with us and discover what the Manderson Graduate School of Business has to offer!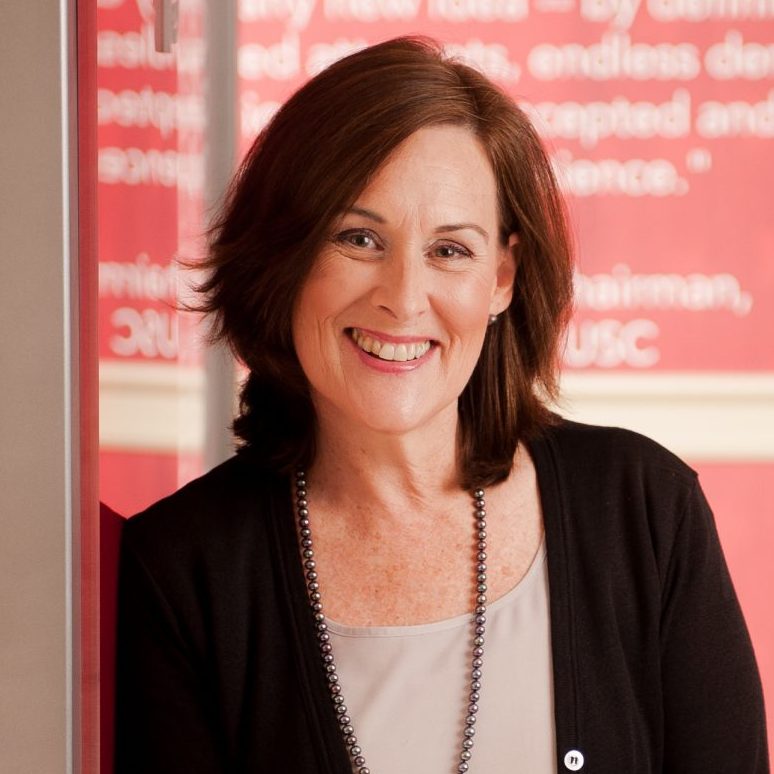 Director of Corporate Partnerships
P | 205.348.4503
E | cchamber@culverhouse.ua.edu
Connie Chambers is the Director of Corporate Partnerships for the Manderson Graduate School of Business. She can connect you with Manderson students and serves as a liaison between the Manderson students and Corporate Partners as she creates, maintains, and fosters those relationships. As well, she designs marketing strategies with employers to ensure their hiring needs are being met through internship and full time placement opportunities for Manderson students. Connie is the mastermind behind the Manderson Profile Book, and wants to increase the visibility of Manderson students. She also develops productive relationships with faculty members and alumni through frequent interaction and input on career service issues. As she travels throughout the year to conferences and cities across the United States, by way of identifying strategic partners nationwide to expand career opportunities for current Manderson graduate students and alumni.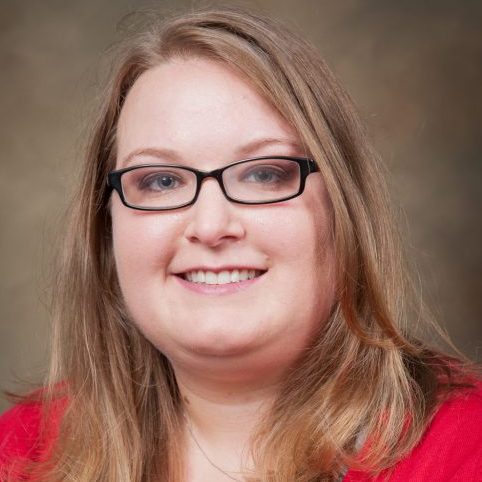 Director of Graduate Career Services
P | 205.348.4510
E | kburroughs1@culverhouse.ua.edu
Kathryn Burroughs is the Director of Graduate Career Services for Manderson Graduate School of Business. She earned her Master of Business Administration from Washington State University and joined the Graduate Career Services staff two years ago. Kathryn aids students in seeking internships and full time employment, analyzes Manderson placement data for reporting and visual representation, and helps manage Manderson Career events such as the Annual Progressive Dinner.