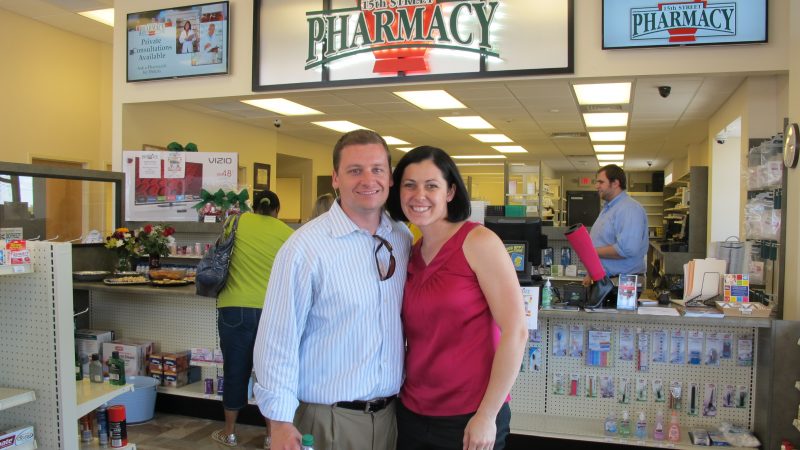 EMBA Elite Spotlight: Matt Bogue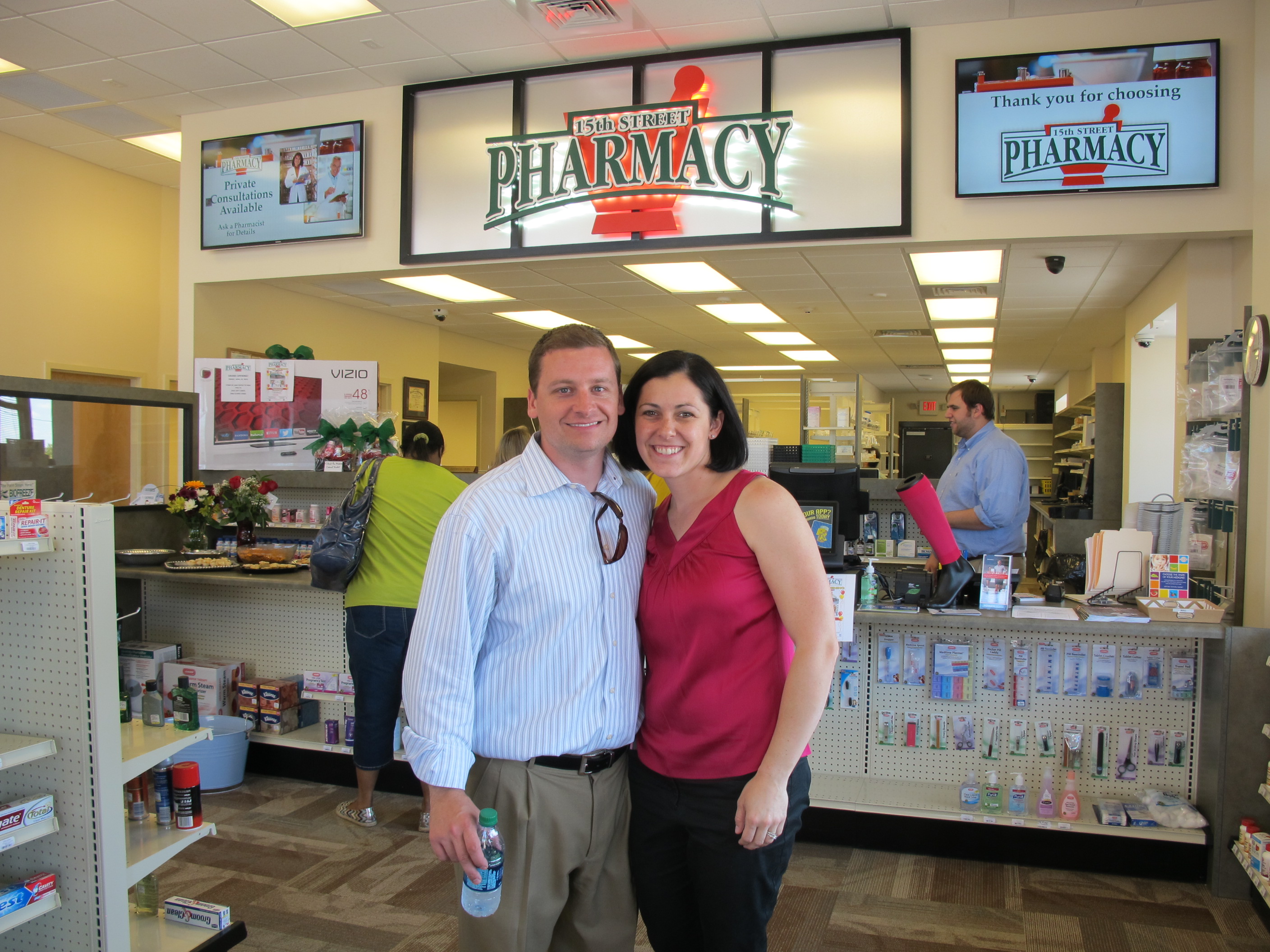 Last Friday, March 25, 2014, was a day of celebration and remembrance for the Dutch Pharmacies' grand opening in Tuscaloosa.  Matt Bogue, EMBA Class of 2014, and Vice President of Dutch Medical Clinics for The Dutch Group and his wife, Amy, welcomed the Tuscaloosa community and the University of Alabama EMBA family (classmates, faculty and staff) to the opening of their 83rd store.  This is the first super store venture in Alabama for The Dutch Group, founded in 1972.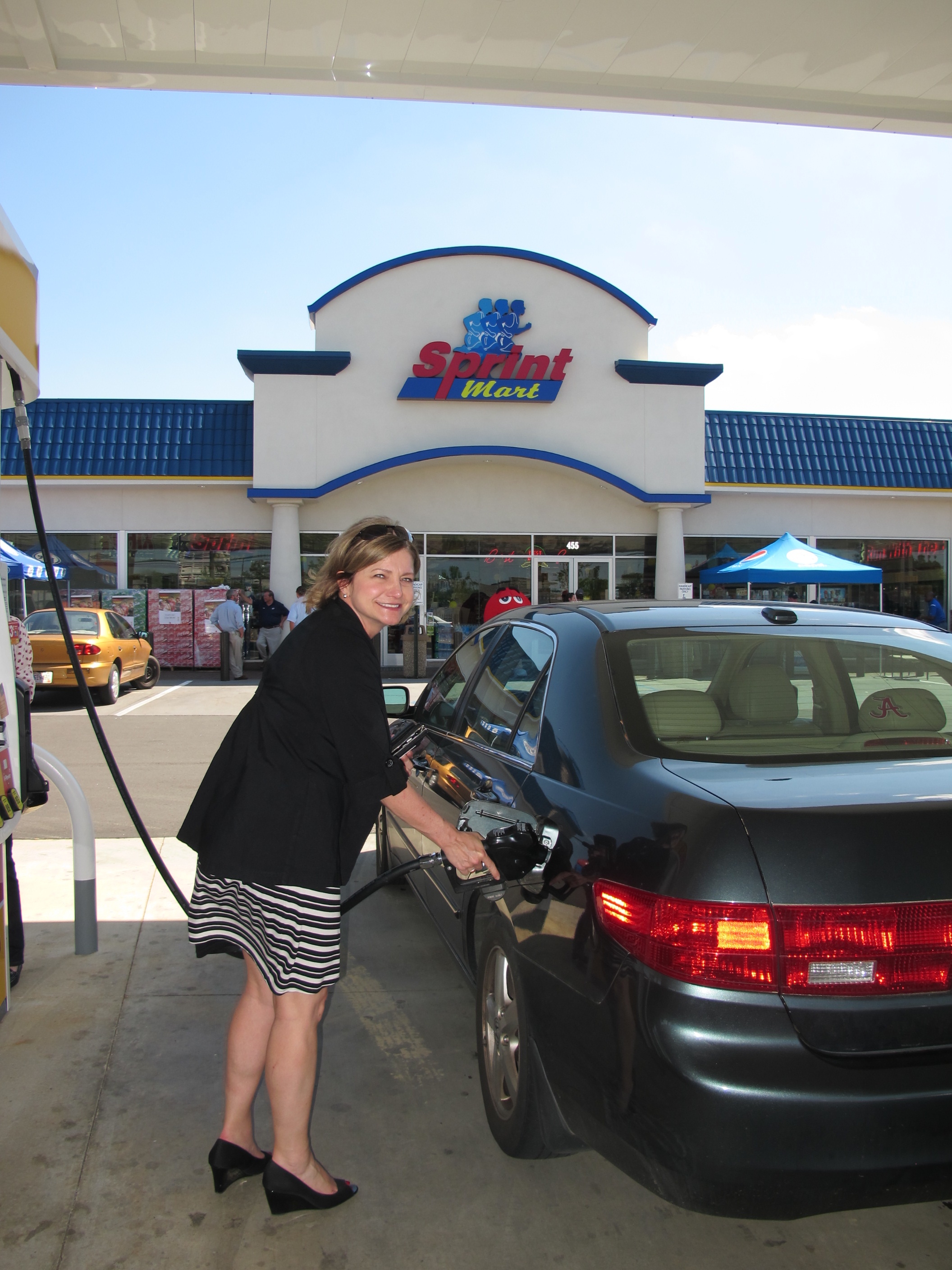 The company, founded by Matt's grandfather-in-law, Joe Gillis, grew up not far from the new pharmacy located next door to Sprint Mart at 445 15th Street, East in Tuscaloosa.  "In the aftermath of the tragic tornado that struck Tuscaloosa on April 27, 2011, my grandfather wanted to do something for the community, to give back to a place that has meant so much to him," said Amy Bogue.
For over 40 years, The Dutch Group has introduced innovative business concepts from the design of commercial buildings to the operation of convenience stores with fuel, travel centers, fast food operations, pharmacies, and commercial shopping centers.  They pioneered many other new marketing concepts, such as starting a pharmacy business within a traditional convenience store in 1990, maintaining competitive prices and delivering personal touch. "Being part of the local community is key for The Dutch Group," said Matt, "our pharmacies are independently operated to provide a true hometown service."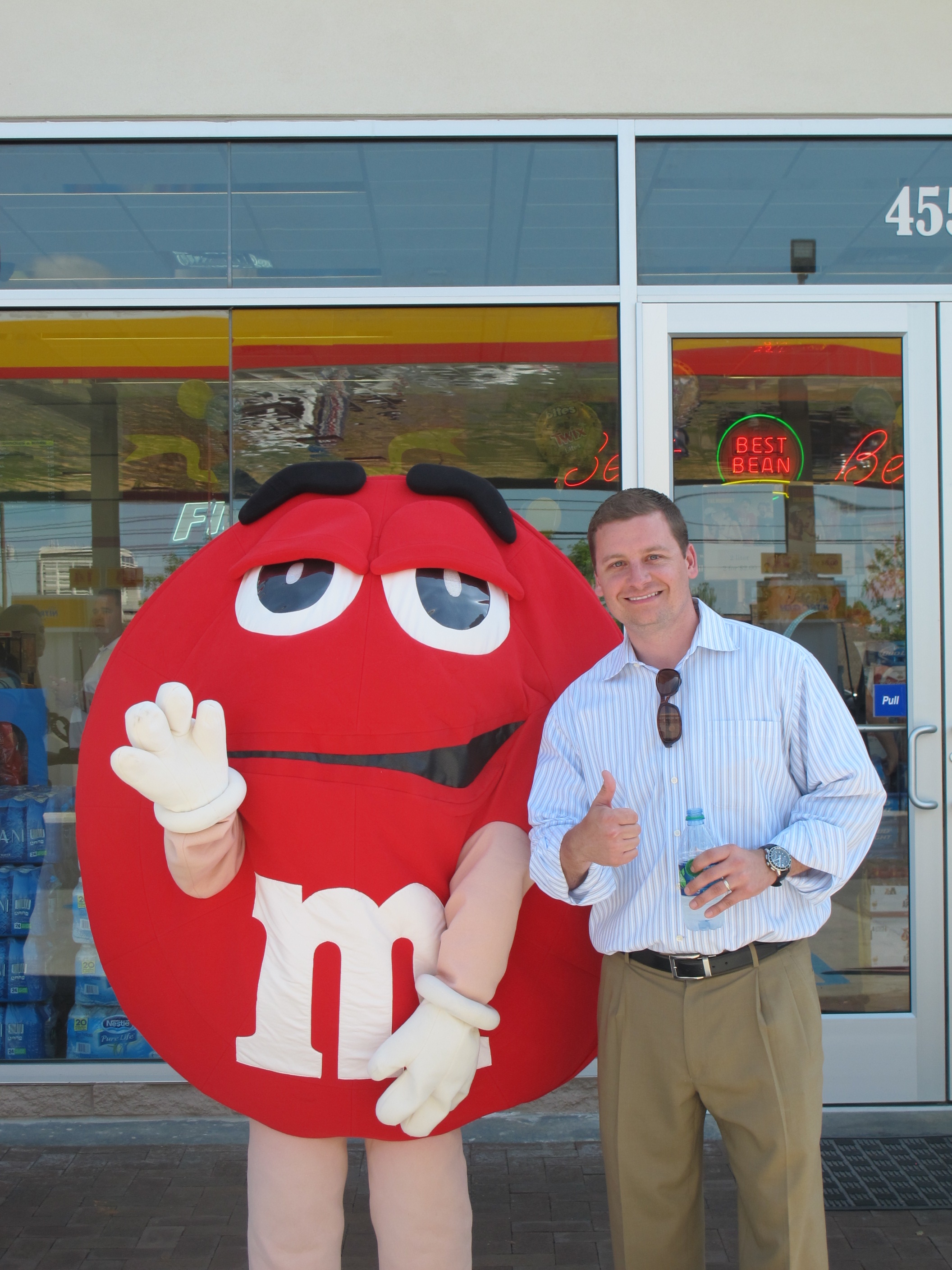 In addition to celebrating the grand opening, Matt is also looking forward to graduating from the Culverhouse College of Commerce Executive MBA Program at UA, on Saturday, May 3.  Matt will become the second in his family to graduate from the EMBA program.  His father-in-law, Rex Gillis, President of The Dutch Group, graduated in 1991. Roll Tide!