Curry Named to Daimler AG Board of Directors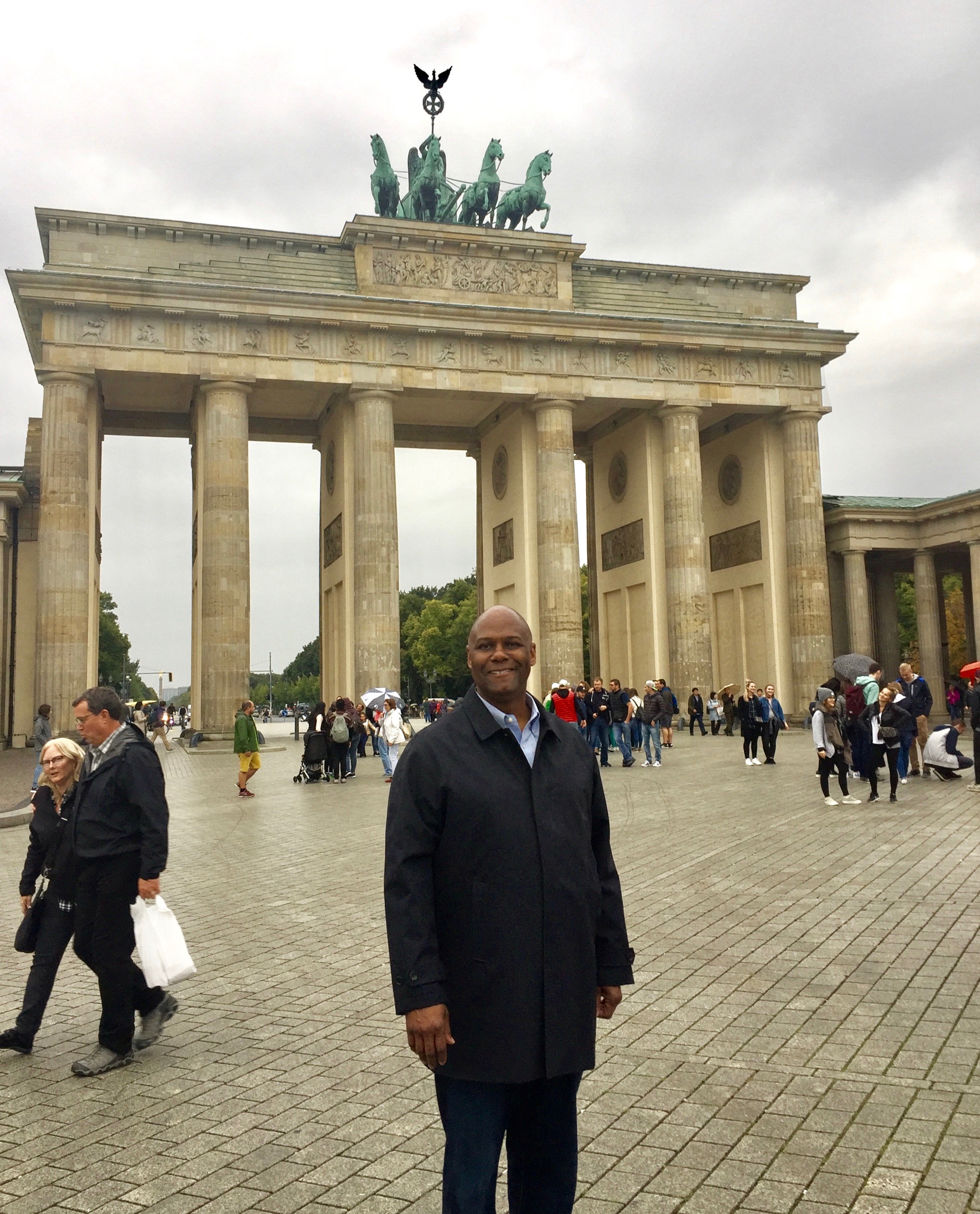 By Kate Hampton
HEMBA 2013 graduate, Raymond "Ray" Curry of  Nashville, TN has been elected to the Daimler AG Supervisory Board at the 2018 Dieter Zetsche Annual Shareholders Meeting in Berlin. Following the voting of nearly 700 delegates from various Daimler plants and offices, Curry was approved for the five-year term. "I am excited about this opportunity and feel so blessed," stated Curry.
His formal induction to the board will take place in April 2018, after which he will also continue his role as a trade-union representative from outside Germany.
Per the German Co-determination law, the board consists of 20 members who have been selected by either shareholders or employees. As a member of the Supervisory Board, Curry will aid in the monitoring of executive management, appointments to the Board of Management, and the approval of the Operative Planning Board.
Daimler AG is a Fortune 500 German multinational automotive corporation headquartered in Stuttgart, Germany. The company is responsible for renowned car brands such as Mercedes-Benz, Mercedes-AMG, Smart Car2Go, and the Mercedes-Benz bus.
To learn more about the UA EMBA Program and the international trip experience, contact Cheryl Altemara at caltemara@cba.ua.edu or call 205.348.0954. To request information now, click here.