Top 10 Benefits of the Alabama EMBA Program
Are you ready to return to graduate school?  Is the EMBA Program at The University of Alabama right for you?  UA's EMBA program is designed for working professionals and allows students to continue working while completing their degree in four or five semesters. Students may earn an MBA degree in one of two locations, Tuscaloosa or Huntsville.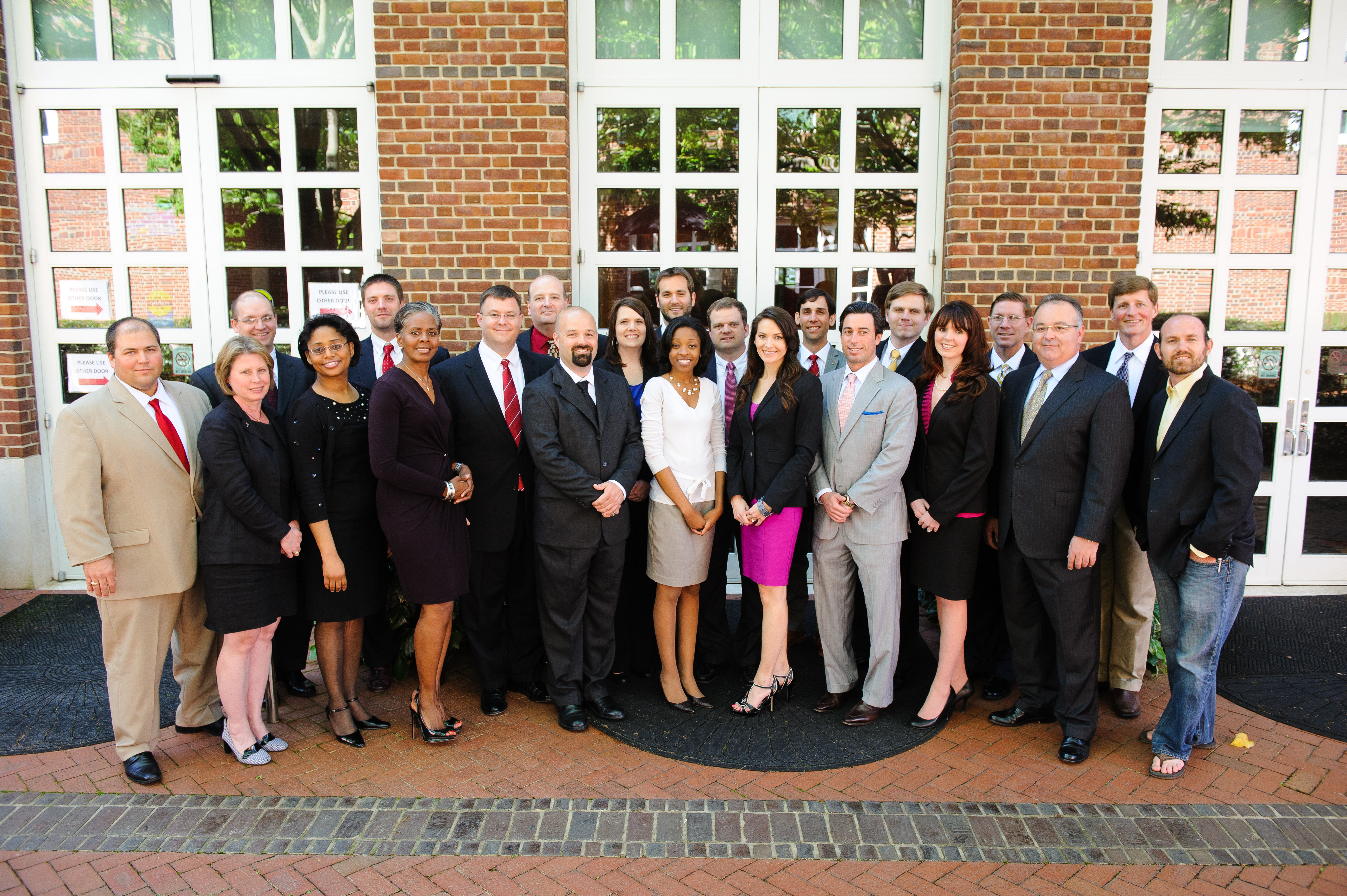 Students enter the EMBA program with specific needs and set expectations. Interviews conducted prior to starting the program show that the number one reason for enrollment is "increasing business knowledge."
There are many takeaways from the program. A recent survey of UA EMBA graduates (2002-2012) reported that the program helped students grow their businesses, change careers, secure promotions, and think more strategically.
What are the top 10 benefits for UA EMBA students?
1. Increased business financial skills
Students are given tools to assess new financial strategies and develop a deeper understanding of annual reports and related financial data. Students report a better understanding of how their own businesses run.   
2. Building a business network
Without a doubt one of the greatest benefits is the strong network forged in the UA EMBA.  Students form lifelong friendships and make valuable business contacts.  Diversity in student backgrounds, academics, industry and culture provides a rich environment in which to learn.
3.Achieving Personal and Professional Goals
Students set goals at the beginning of the program and encourage each other to reach their personal and professional goals by the end of the program. Achieved goals run the gamut from company promotions to running a marathon; from improving business skills or starting a company, to becoming a more effective leader or even learning how to sky dive.
4. Improved Negotiating Skills
The negotiation class, in combination with other courses, helps students to understand their businesses better and teaches them to make more informed decisions. Graduates attribute the skills they learned to negotiating savings for their companies, as well as obtaining better raises and signing bonuses.
5. Thinking Strategically
A boardroom approach to learning encourages the exchange of ideas, discourse and executive level strategic thinking.  The program builds to a final semester focusing on strategic communications, management, implementation, global strategy, and includes a final project that provides valuable ROI to companies.
6. Enhancing Careers
Are you looking for a degree to get you to that next management level? Eighty percent of UA EMBA graduates have received promotions, and 32.4 percent have received three to five promotions. The remaining 20 percent reported job changes, becoming owners of their own companies, or becoming consultants after graduation. Corporations also work with us in sponsoring their employees as part of retention, promotion and succession planning.
7. Challenging Curriculum
The program is NOT MBA-lite.  UA EMBA is an academically rigorous program that challenges its students.  The faculty bring vast experience, many of which have worked outside academia, or have consulted extensively with various industries, defense and government.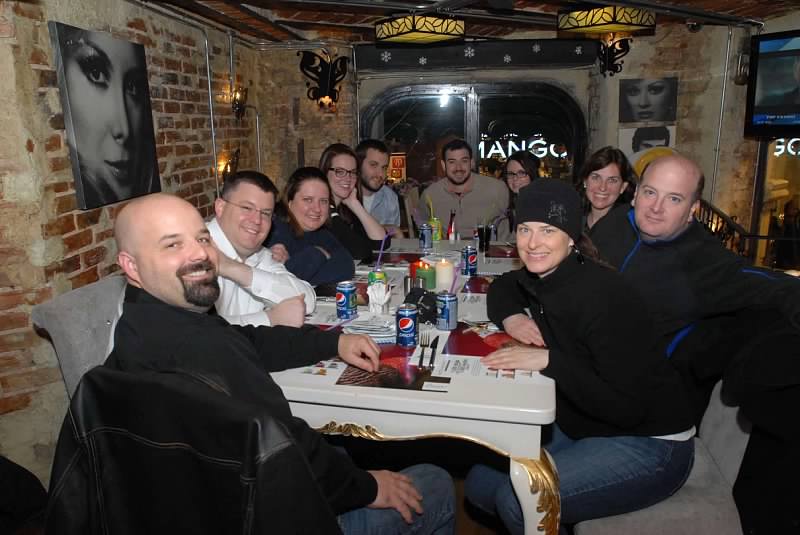 8. Thinking Differently – Broadening Perspective
When you bring together a diverse group of people and expose them to cases, open debates, discussions, and in-depth presentations, they obtain a broader perspective and a new way of thinking.
The international trip in the final semester exposes the class to different cultures, global markets, worldwide corporate strategies, and shows them how to do business in another country.
The added bonus is that students forge stronger bonds. The trip offers exposure to industries and culture, but also provides time for students to further their friendships with each other.
9. Continuing a Career while Completing an MBA
We understand that it's hard to juggle work and family, and to add graduate school to the mix is extremely tough. We often tell prospects that it's like adding a second job.  It is tough, but it is also very rewarding. The Alabama EMBA format is lock step (all classes are taken together, from start to finish).  We offer both a four-semester and a five-semester program, taught on alternating weekends. You will never have to wait for a class to be offered; They are all set for you.
10. Becoming a More Effective Leader
Our goal at UA EMBA is to help managers advance their knowledge and their companies' bottom lines.  Some students are moving up the corporate ladder, while others are moving from technical fields into more strategic areas, or growing their businesses.
Dr. Khursheed Nadeem Anwer, President and CSO of EGEN and 2012 EMBA graduate, noted that "Although I am a scientist by training, the UA EMBA Program helped me think more strategically, giving me tools as a business professional to impact my organization and industry more effectively."
Are you ready to take the first step? Contact Cheryl Altemara at 205.348.4501 or fill out an interest form here.