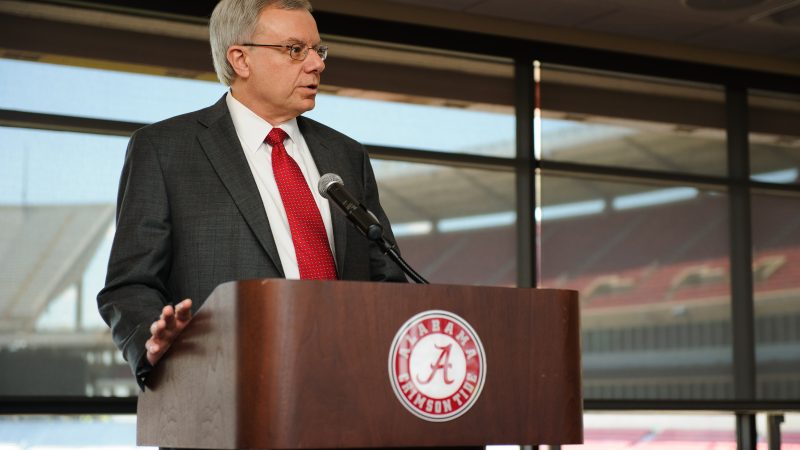 Behind the Scenes: Meet Associate Dean Brian Gray
Behind the scenes of the Culverhouse College of Commerce Executive MBA Program is a remarkable team of staff and faculty dedicated to transforming leaders and broadening professional growth. Inspired by their devotion, we have decided to highlight our EMBA staff and faculty members in our new series, Behind the Scenes. The first edition of the series features Associate Dean of Graduate Programs and Professor of Statistics Brian Gray.
A first-generation scholar, Dr. Gray earned his B.S. from the University of Alabama at Birmingham and his M.S. and Ph.D. in Mathematics from Clemson University. Upon graduation, he began teaching statistics in the business school at Texas Christian University. Seven years later, he returned to his native Alabama because he and his wife missed the culture, climate, and geography of the Southeast. Dr. Gray has since been honored with multiple research and teaching awards, including the 2014 EMBA Faculty Excellence Award selected by this year's graduates.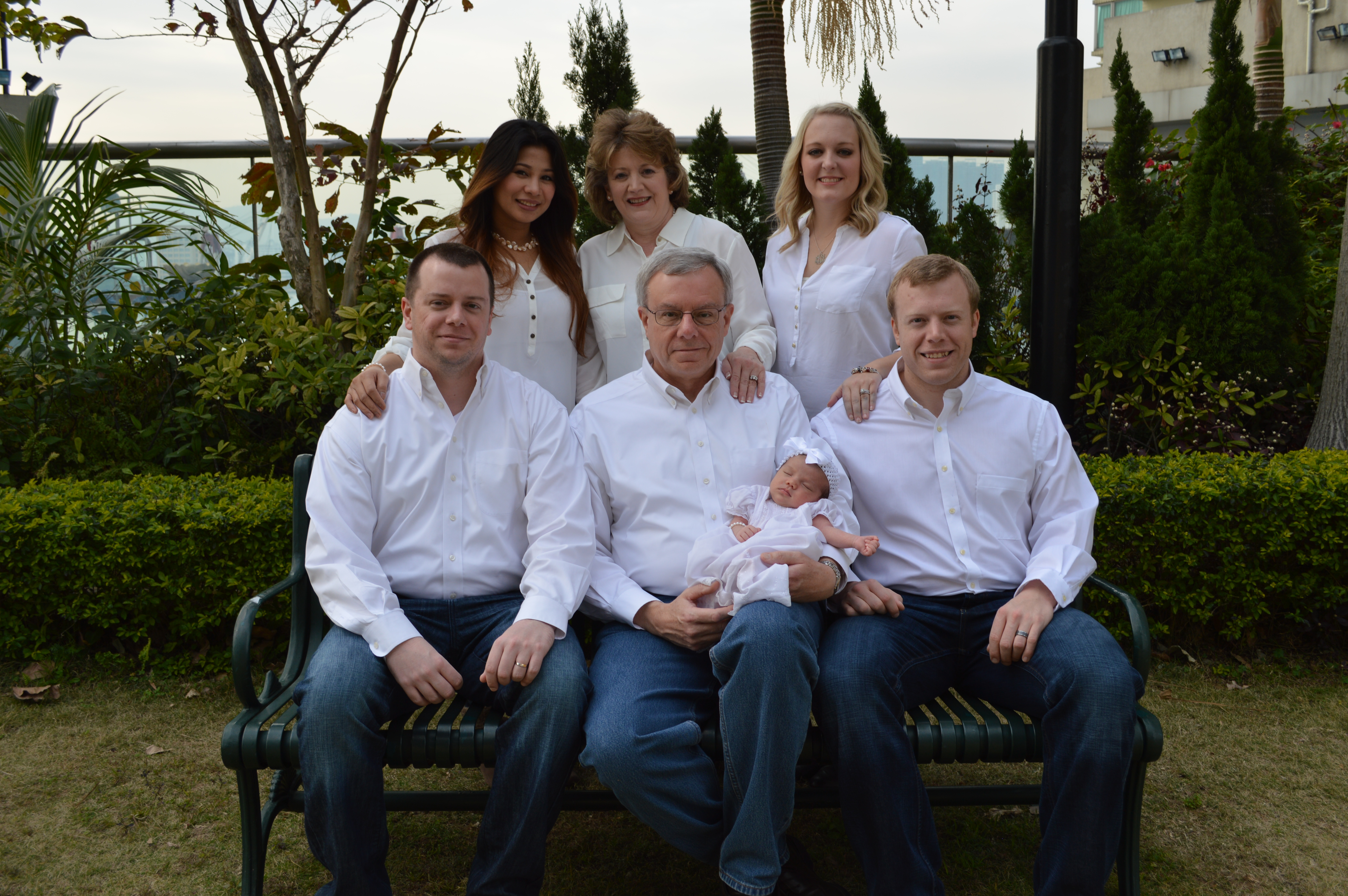 A dedicated man, Dr. Gray invests most of his free time back into the College and his teaching and research; however, he does occasionally break out his clubs for a round of golf. From riding to UAB with his high school golf coach in his first summer of college to teeing off 3-4 times a week with his sons when they were growing up, the sport of golf will always hold a special significance in the life of Dr. Gray. Although he doesn't make it out to the course as much as he used to, he still fondly reflects on the days he spent on the course with his sons – especially with Fathers' Day quickly approaching. This year, Dr. Gray will miss the company of his older son, daughter-in-law, and new granddaughter, who live in Hong Kong, but will be visiting – and playing golf with – his younger son and daughter-in-law who live in Nashville.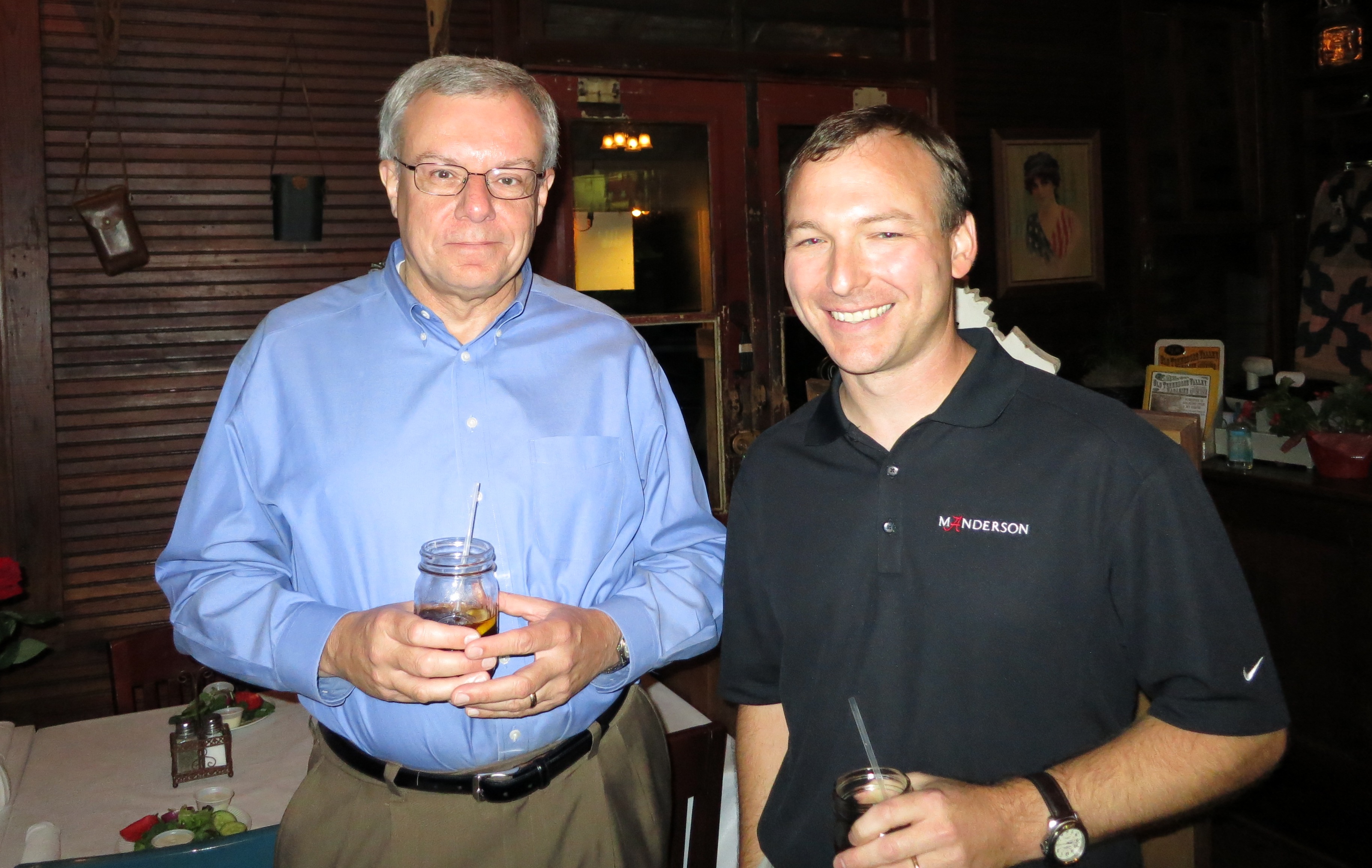 Since his Statistics for Business Applications course is taught during the first semester of the EMBA program, Dr. Gray has the opportunity to welcome each new class of EMBAs to The University of Alabama. His organized teaching style provides the structured environment EMBAs need to reorient themselves to life as students. To help them learn the material and feel comfortable in the classroom, Dr. Gray advises EMBA students to creatively associate their coursework with their work and careers.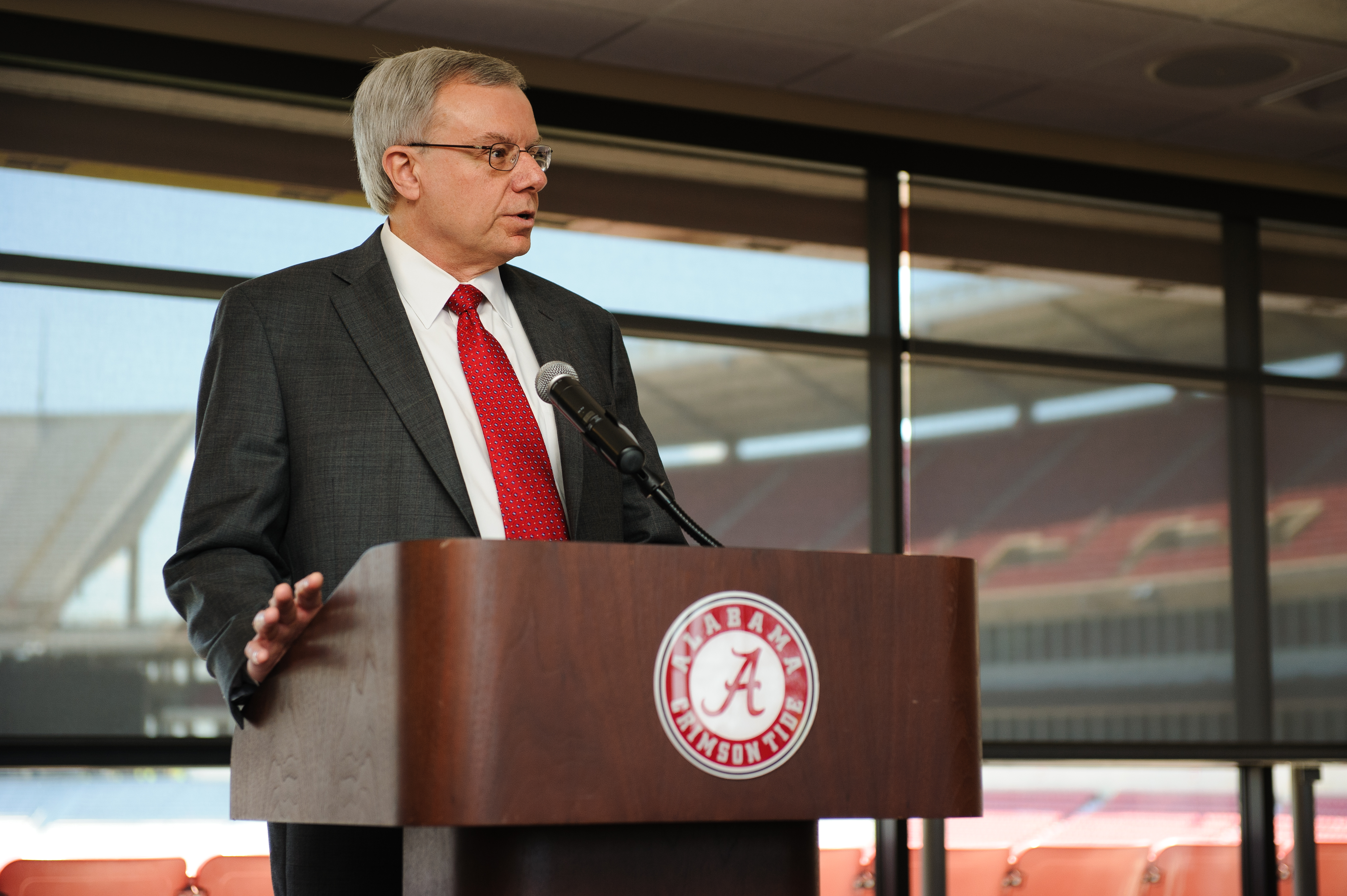 Dr. Gray's course includes a data analysis project that requires students to analyze data from their employers as well as case studies that provide real-world examples in applying statistics. He also encourages interactions among students to help familiarize each other with even more explanations and applications of statistics.
According to Dr. Gray, around 90% of incoming EMBA students have some statistical knowledge, either from previous courses or firsthand. Whether it was positive or negative, this experience helps EMBAs appreciate the subject, which Dr. Gray finds refreshing – especially compared to undergraduate and traditional MBA students, who usually have little to no experience in the field. Previous experience can also prove to be a challenge, however. Since some students are more familiar with statistics than others when they enter the course, Dr. Gray must find a balance in difficulty of material to maximize each student's learning potential.
For more information about the Executive MBA Program at The University of Alabama, contact Cheryl Altemara at caltemara@cba.ua.edu or (205) 348-4501.