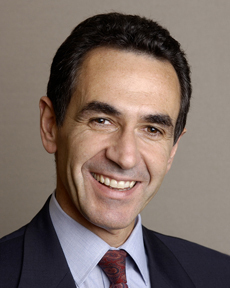 Behind the Scenes: New Faculty Joining EMBA Program
At the Culverhouse College of Commerce Executive MBA Program we are always evolving, always looking for what is happening next in business and how to make our program more relevant and challenging for our executive students. The faculty members who teach in the EMBA Program at The University of Alabama are leaders in their fields. Joining the EMBA team this year are four new faculty who are leading the way in the fields of data mining, global business and leadership.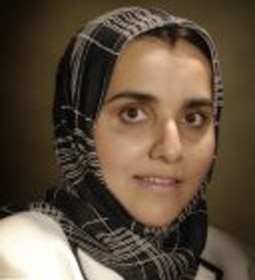 Dr. Uzma Raja will be teaching MIS 541 Business Analytic Support Systems beginning Fall 2015 in Huntsville. Raja, an Information Systems Statistics and Management Science associate professor, focuses her research on investigating information systems evolution and the organizational factors that impact the long-term success of these systems. She has specifically focused on investigating Open Source Software project evaluation and evolution. With expertise in data and text mining, her areas of research include software evolution, open source software and health information systems.
Raja is an active member of the IS research community and has presented research at various conferences and recently had a report published in the prestigious Institute of Industrial Engineers' flagship journal, IIE Transactions. The report focused on fuel-switch decisions in the electric power industry is a testimony of the application of data-driven analysis in today's business climate. She is also a member of the advisory council of the Business Intelligence Congress III, and a member of AIS, IEEE, INFORMS and ACM. Prior to academia, she had extensive experience in systems development and maintenance during her seven years at a global consulting company.
Changes are also being made to the IBA 550 International Business course. Two new faculty will be coming on board to teach the IBA 550 course in Huntsville and Tuscaloosa: Drs. Jack Clampit and Peter Magnusson. The IBA 550 course will have an expanded format and broader focus on cross culture with a more in-depth focus on the countries students will visit on their international trip.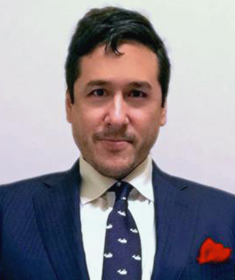 Dr. Jack Clampit is assistant professor of marketing and global business. His research focuses on relationships between the institutional characteristics of markets that firms operate in and firm conduct/performance (e.g., market location choice and entry mode). This includes the study of distal links, such as institutional antecedents (e.g., the interaction of culture, historical path dependencies, and cognitive bias) and societal outcomes (e.g., poverty alleviation, sustainable development). Dr. Clampit has authored numerous book chapters and peer-reviewed journal articles (including publications in two of the world's top three international business journals: Journal of World Business and Management International Review). He has also won numerous Best Paper and reviewer awards.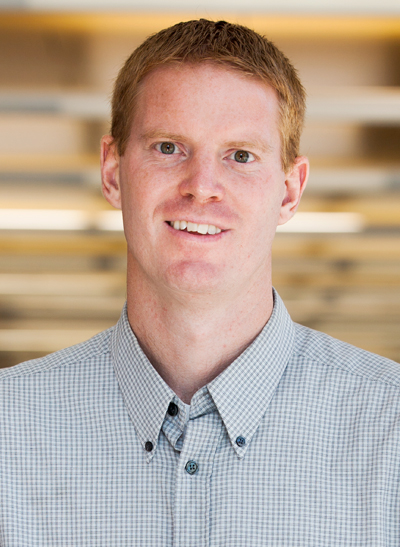 Dr. Peter Magnusson is joining the Culverhouse College of Commerce as an associate professor of International Marketing in the summer of 2015. Peter grew up in Sweden, earned his Ph.D. in Marketing and International Business from Saint Louis University and comes most recently from Florida International University. His research specializes in the areas of international marketing strategy and international consumer behavior, with a particular interest in the influence of culture and institutional factors on cross-cultural differences in consumer behavior and international marketing strategy. He has published his research in various academic journals and serves on several marketing and global boards. Dr. Magnusson has taught in Medellin, Colombia; Paris, France, and led multiple study-abroad programs throughout Europe.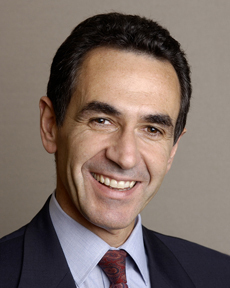 We are also thrilled to have Dr. Filippo Passerini, former CIO and president, Global Business Services at P&G, to join our EMBA Program. Passerini will be teaching the final Leadership workshop component in the fifth semester in Huntsville. Dr. Passerini will be discussing the VUCA (Volatility, Uncertainty, Complexity, and Ambiguity) problems faced by business. He will cover solutions and describe how P&G operates in a VUCA world through the use of business analytics for decision-making, in particular the visualization of big data with decision cockpits and Business Sphere environments. Passerini will also cover a variety of managerial topics including leadership characteristics for success, the five situational leadership styles that managers must employ for success, the importance of storytelling for business leaders, a framework for business models, and frugal innovation in developing markets. Filippo holds a Doctorate in Statistics and Operating Research from the University of Rome.
For more information on the EMBA Program, visit the Culverhouse EMBA website at www.emba.ua.edu or call 205.348.4501.