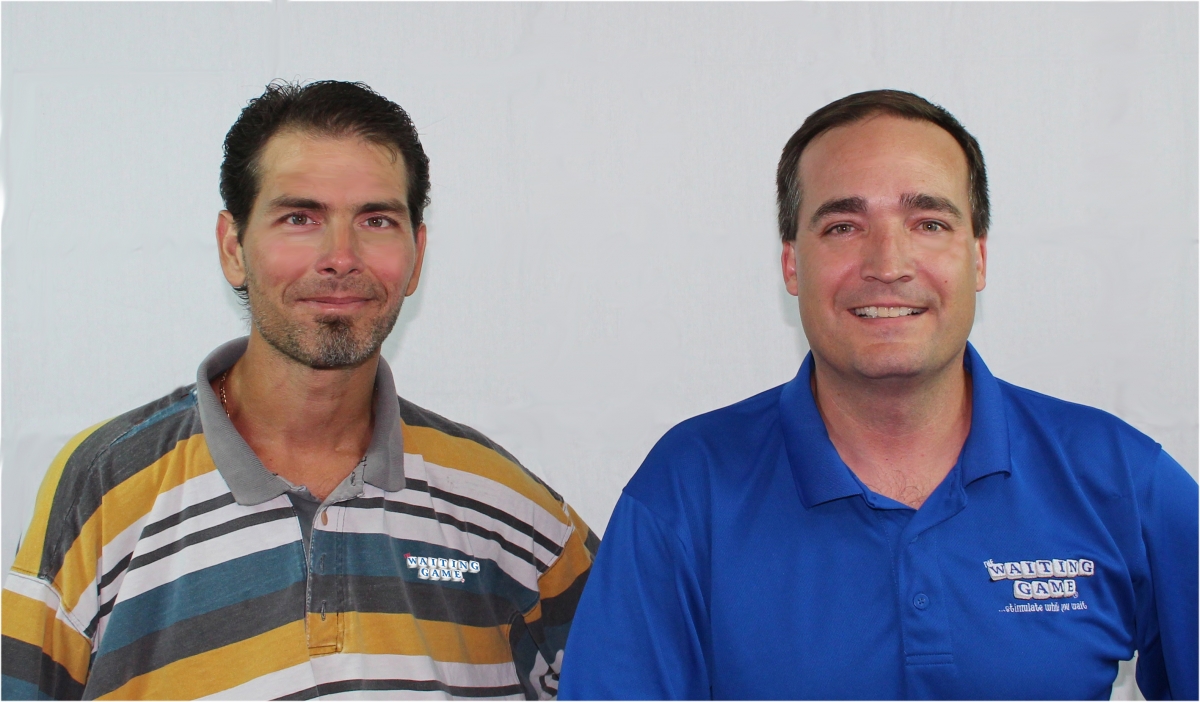 If you ask Robert Parfitt, "Was it worth it?" His answer would undoubtedly be "yes." Robert graduated from the Culverhouse College of Commerce Executive MBA program at the University of Alabama in 2002, and is now CEO and co-founder of Waiting Game Publications.
Robert, along with company President and co-founder Bill Zapf, was recently featured in a CEO profile in Franchise Canada Magazine. You can read the full article here. The Waiting Game is a free, full-color, interactive, incentive-based monthly publication distributed to waiting rooms.
It offers low-cost advertising with extensive local reach to small businesses. Waiting Game Publications launched in 2009, began franchising in 2011 and now has 23 franchise locations with 15 more in the works for the coming year.
Many working professionals decide to break out on their own and become entrepreneurs AFTER they earn their MBA degree. But what about those aspiring entrepreneurs considering an MBA while trying to start a business? Is it a good idea? Would it be worth it in the long run? Here are some reasons why entrepreneurs selected the UA EMBA program:
To fill in knowledge gaps and combine formal business education with on-the-job experience
To connect ideas with other professionals in class to market and grow their business
To become better negotiators
To better understand financial aspects of business and become a more strategic leader
To network
"The UA EMBA program gave me the tools and confidence to take my career to the next level. After graduation, I obtained a new position that doubled my previous salary. I then put my education to work by crafting out a plan to launch Waiting Game Publications, and I know this could not have happened without everything I learned from my fellow EMBA grads and the professors at Alabama." – Robert Parfitt