Graduate students at the University of Alabama, including those enrolled in the Culverhouse College of Commerce Executive MBA program, have access to a wide range of career services through the Graduate Career Services office. These services provide students the knowledge and skills necessary for professional advancement, no matter where they are in their career.
Pursuing an M.B.A. is in and of itself a step toward professional development. Whether you are an aspiring entrepreneur, attempting to climb the corporate ladder, transitioning to another professional field, or looking for job opportunities with another company, taking advantage of these career services can help you achieve your professional goals.
The Career Development Series will highlight some of the services available for EMBA students at UA. For the first article in this series, we will discuss the importance of maintaining your "online reputation."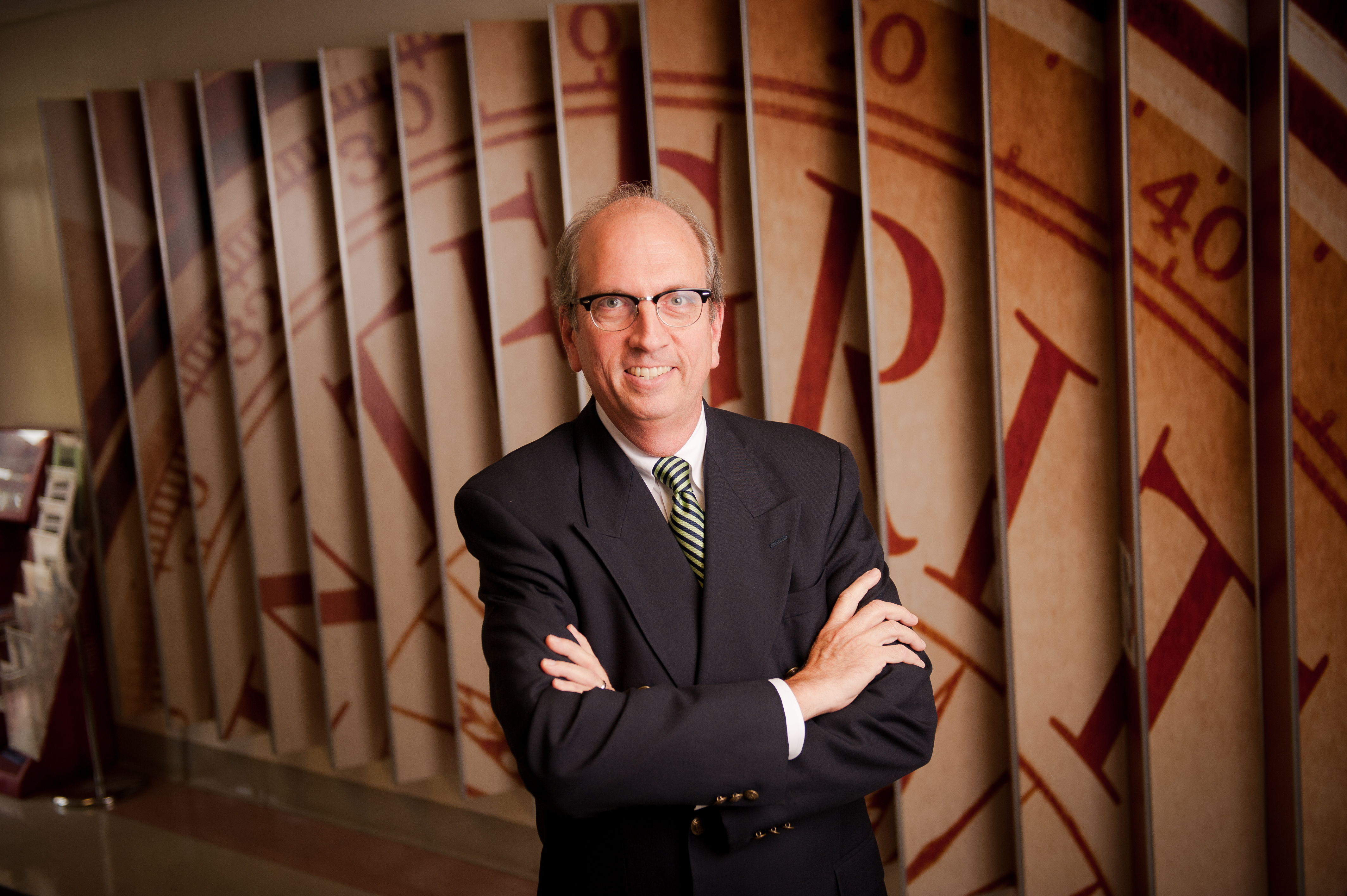 According to Gary Ward, Director of Graduate Career Services, there is no time like the present to be sure that your "online reputation" is in good order. "Despite what you might think, potential employers have ways of checking on how you appear on social media. Your own company is probably doing this as well."
As social media continues to evolve and expand, it is increasingly important for working professionals to be aware of who is viewing their profiles and to maintain a positive social media presence. Updating your privacy settings can help by making your content visible to only those who you have approved. This also reduces the risk of others posting inappropriate material to your profile.
Although privacy settings are helpful, social media outlets such as Facebook and LinkedIn are constantly changing what these settings include. Ward suggests taking a moment every 30 to 60 days to review your privacy settings. You may also want to review and update all of your personal information, and make sure to highlight any achievements or work that enhances your "online reputation."
For more advice on how the UA EMBA Program can enhance and promote your career, call 205.348.4501,
www.emba.ua.edu
.