You have been looking at various graduate schools, searching different programs, talking with friends, colleagues, and even random people you meet.  You have narrowed it down to a few schools.  Now is the time to attend an information session or an open classroom.  Before you go, here are some things you should know:
1.) Information sessions generally start off with a check in and a reception with some time to mingle.  This is a good opportunity for talking privately with the staff, faculty, alumni and current students.  For open classrooms, arriving early will allow you to talk to students before they must focus on the class lecture.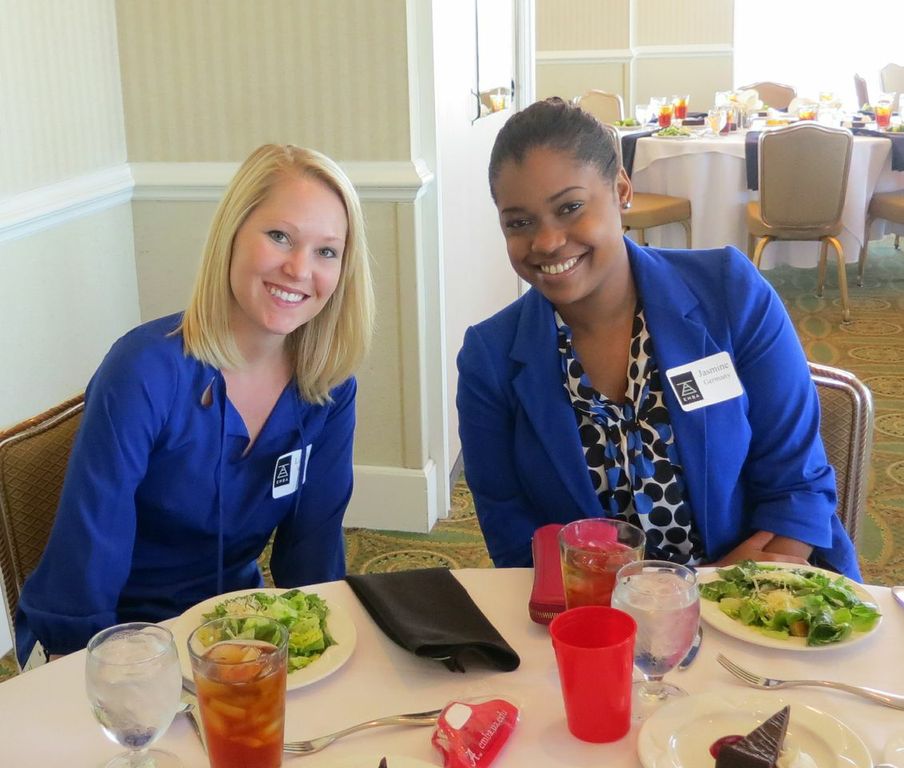 2.) During the reception or open classroom, be prepared to talk about yourself.  At the beginning of the session guests are sometimes asked to introduce themselves to the group. Sharing information about yourself, your position, your company and why you are pursuing a graduate degree will be helpful for those who are attached to the school. It will also help them in relating your background and experiences with others who are similar to you and the benefits they received.
3.) Personal interview – you may also want to arrange for a one-on-one meeting with the admissions person either before or after the event.  The personal interviews usually cover the program in more detail and allow you to ask questions pertaining to your own issues and goals. It also gives the admissions officer an opportunity to get to know you.
4.) Be professional! The staff, alumni and students will notice your dress, conduct, and interest, so be prepared and make a good impression.
5.) Check out the campus and classroom.  While at the open classroom take some time either before or after the lecture to check out the campus.  Also note the parking and lodging if you may be staying overnight to attend classes.  How long did it take you to drive to the location, and what restaurants or shops are located nearby?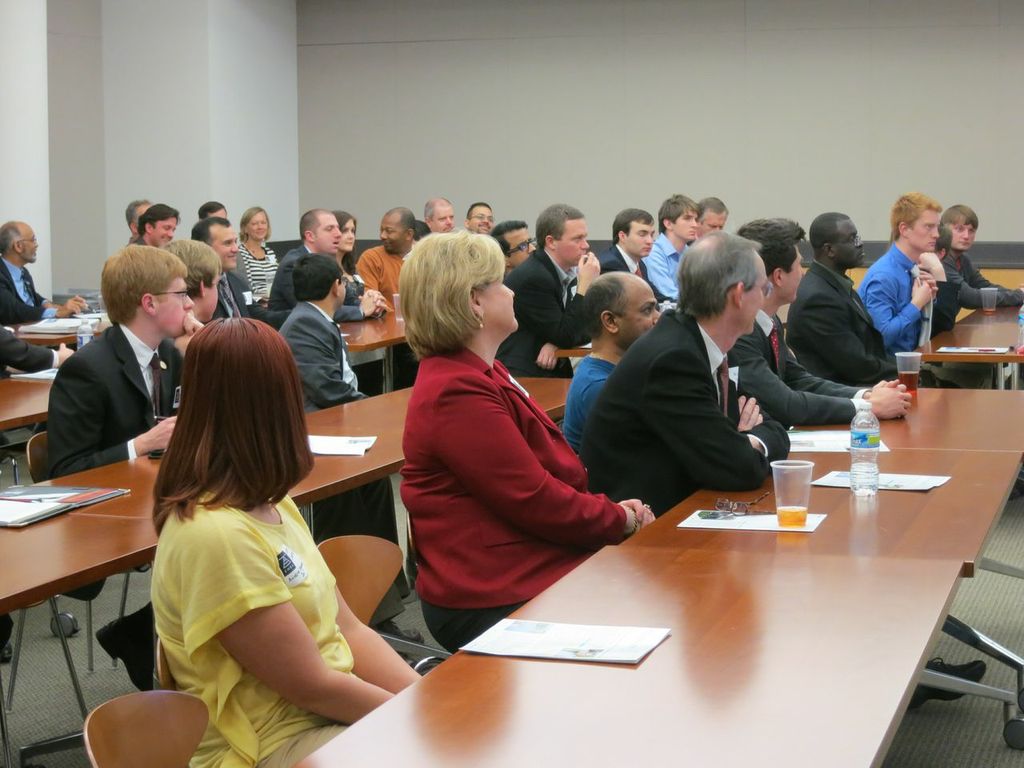 6.) Questions – go prepared with questions. You will find that during the reception or at any point in the information session, you will have the opportunity to ask a question.  During open classrooms, it is best to hold questions until a break period.
Some typical questions are:
How has the program benefited you (or your company)?
Did you receive a promotion, change jobs, change positions while in the program?
Since graduation, how has the program helped you with your career?
Is career counseling available?
How did you juggle work, school and home?
How much support did you receive from your company (financial, time off)?
Looking back, what would you say were the best courses in developing your career and why?
Does the program require team assignments and if so, how often do teams meet outside of class?
Could you tell me how study teams are formed?
What is the ratio of individual to group assignments?
How much time outside of class do you spend preparing for class?
Is there an international trip involved in the program? How is the country selected? What companies do you visit? Who do you meet with at the companies?
Is there a masters' project?
How did you secure funding? Are scholarships available? Is there a VA office on campus?
How active are alumni? Are there alumni programs and events?
7.) At the end of the event, be sure to exchange contact information.  You should also receive a follow up email from the University. At this point, feel free to ask for names and contact information of anyone you met but did not secure a business card.  Also, ask additional questions or if you did not have time to set up a personal interview, do so now.
Graduate school is a BIG investment.  EMBA Programs offer many benefits like a schedule that does not interfere with working professionals, a lock-step program where classes are set, a definite graduation date of 17-24 months from the start of program, and classmates who have extensive work and management experience.
Do not take this investment lightly!  Attend an event. Be prepared.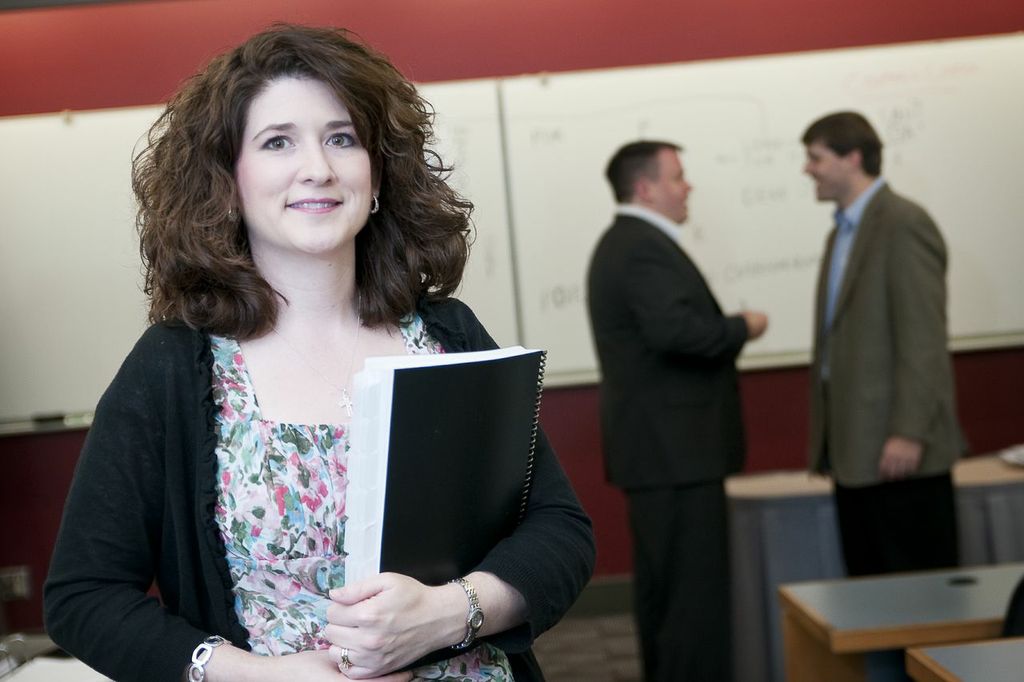 The University of Alabama EMBA has many events throughout the year.  We encourage you to attend an information session and an open classroom. To RSVP, or for more information about upcoming information sessions, open classrooms, or to set up a personal interview, please contact Cheryl Altemara at caltemara@cba.ua.edu or call 205-348-4501.