The Culverhouse College of Commerce Executive MBA Program at The University of Alabama hosted "An Evening at DRS Test & Energy Management," on Thursday, May 8. The event featured a presentation by the Huntsville facility's Vice President and General Manager, Tim Smith, followed by a tour of the facility and a networking reception.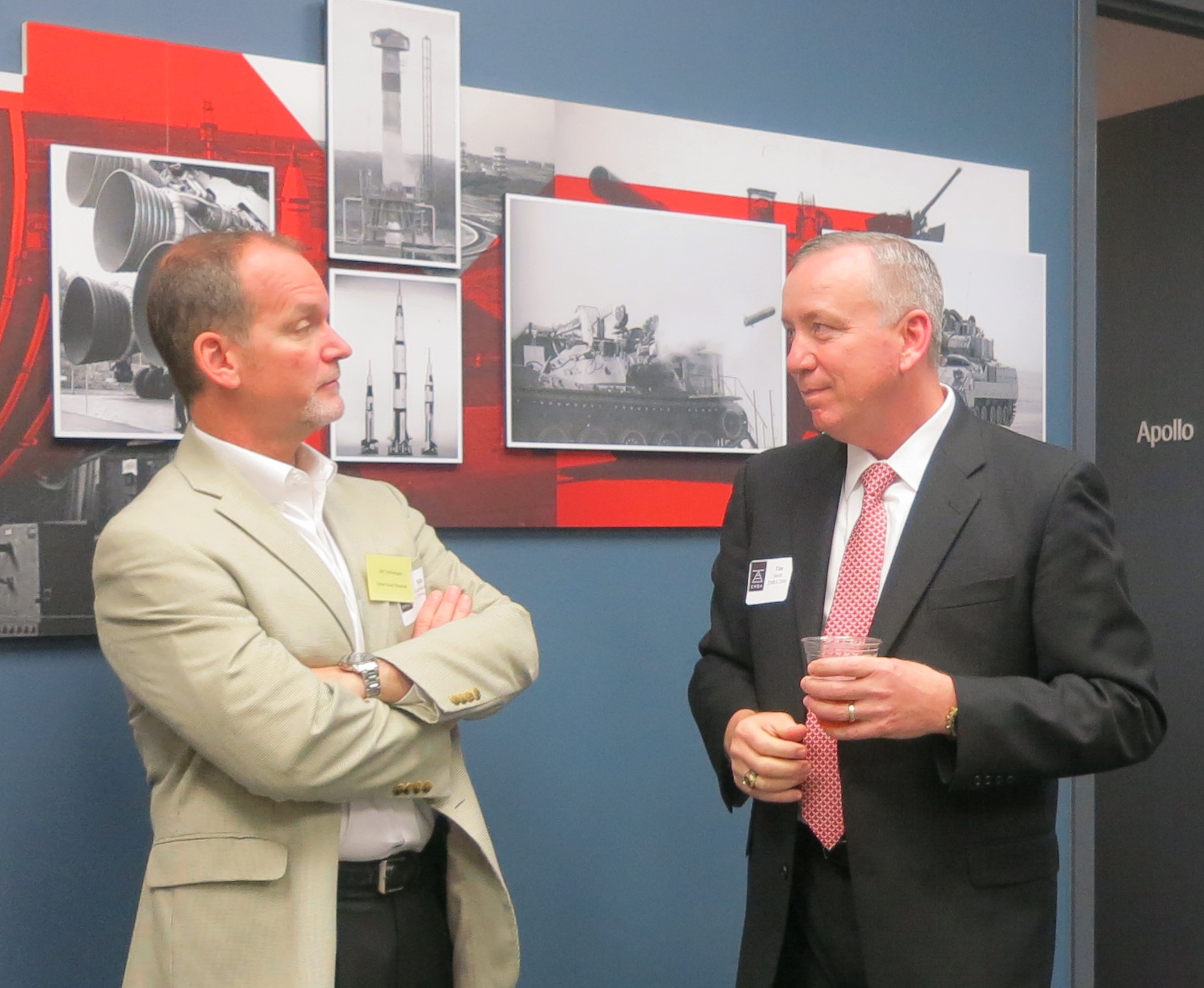 Tim Smith began his tenure with DRS Technologies Test & Energy Management in 1983. Before earning his current role, Smith served in several positions for the company. In 2000, Smith graduated from the Executive MBA Program at The University of Alabama and began working in the DRS Program Management Office. He was promoted to Director of Programs and Vice President of Programs Management before becoming Vice President of the Test & Diagnostics Line-of-Business and Site Manager 2013. Earlier this year, Smith was appointed Vice President and General Manager of DRS Test & Energy Management in Huntsville.
DRS Test & Energy Management, LLC is a DRS Technologies, Inc. company. DRS is a leading developer of defense and sustainment technology used by American and allied military and intelligence agencies. The company's focus on research and development in multiple fields allows DRS to assist in the modernization of a variety of defense equipment, including combat and tactical vehicles. By regulating each vehicle's diagnostic, electric, and energy management systems, DRS improves their mobility, readiness, fuel efficiency, stealth, and survivability.
Smith, who earned recognition from the US Army for his significant contribution to the initial M1A1 Abrams Tank fielding at Fort Polk, Louisiana and Camp Casey, Korea, delivered a presentation about the company's embedded diagnostics in combat vehicles. Smith also commented on his time as a UA EMBA student and how it has impacted his career.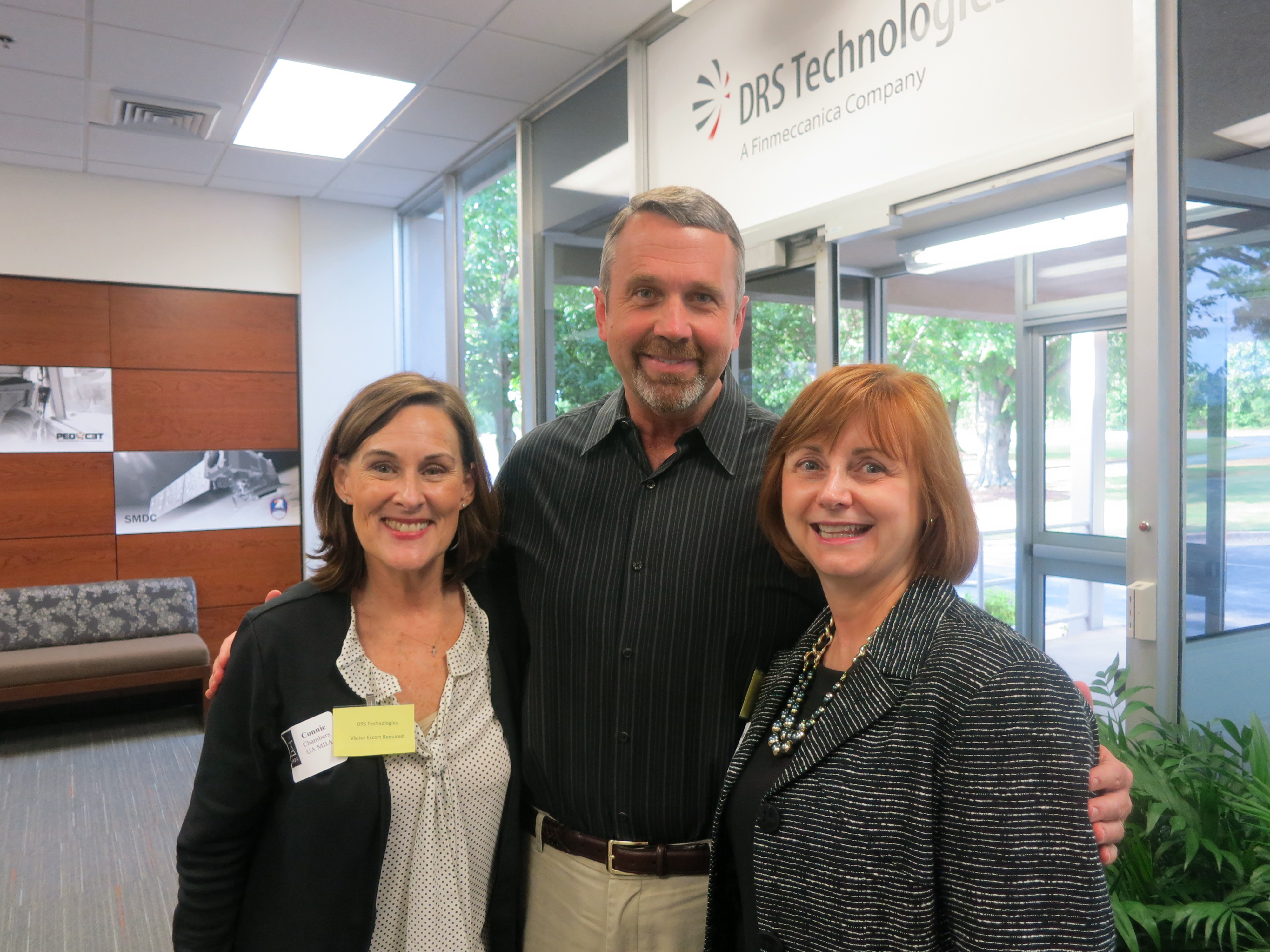 After Smith's presentation, the DRS staff gave a tour of the Huntsville facility. The tour included demonstrations of tactical systems and a visit to the facility's testing area. The event also featured a networking reception, which proved to be the perfect opportunity for EMBA alumni, faculty, and staff to reconnect with each other and for current and prospective students to discuss the many benefits of an Executive MBA from The University of Alabama.
For more information about the UA EMBA Program, contact Cheryl Altemara at caltemara@cba.ua.edu or (205) 348-4501.