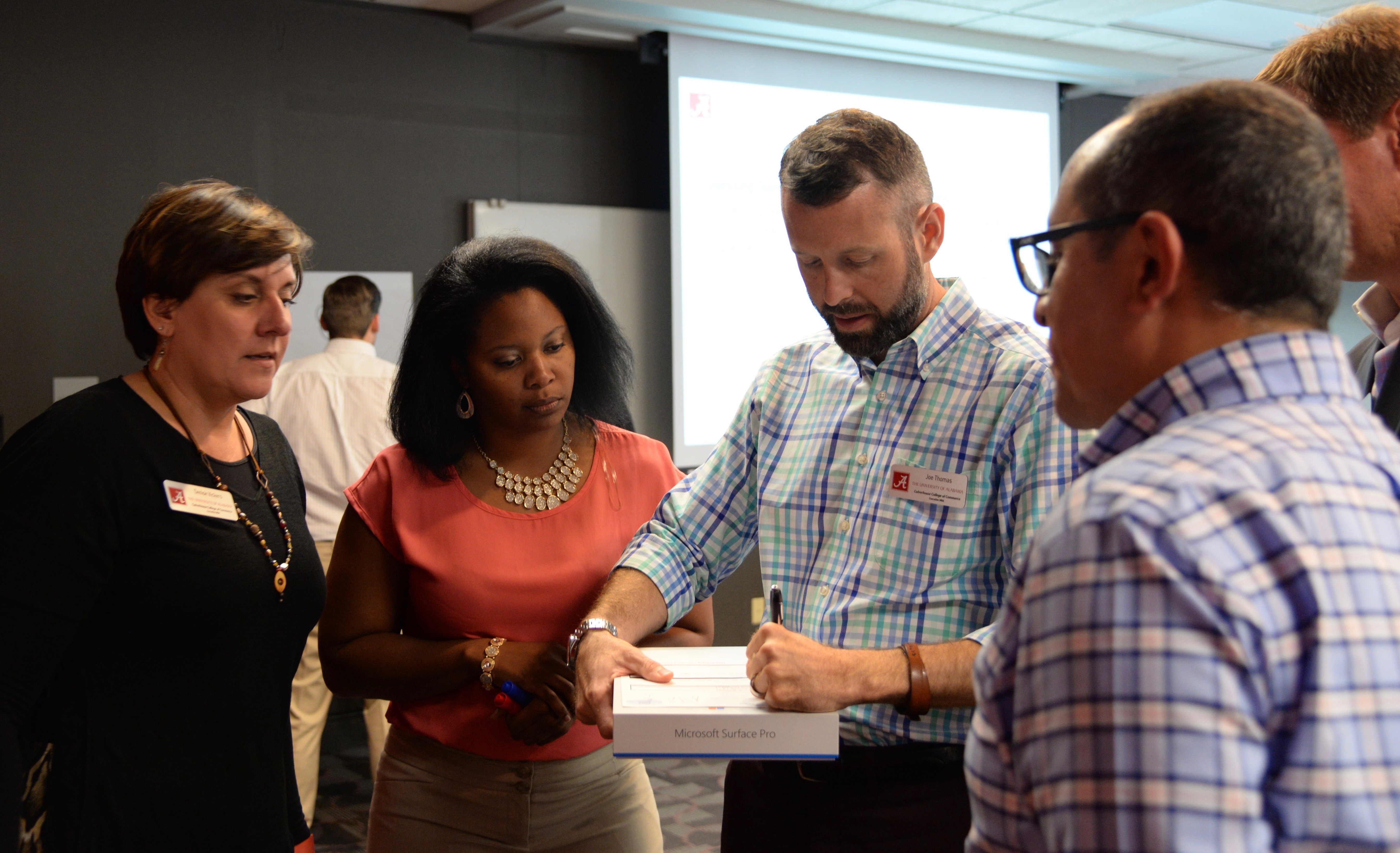 By Kate Hampton
The Huntsville Executive MBA cohort of 2019, with an average of 15 years of combined work experience, can add two more accolades to its accomplishments: the UA EMBA Diversity Award. Awarded to an EMBA Student that exemplifies and upholds diversity, he or she may exhibit this diversity through educational and professional leadership, unique career goals, as well as ethnicity and citizenship. We are proud to announce the 2017 recipients, Rodrigo Gallegos and Denise Vickers.
"The value these candidates' diverse backgrounds bring into our program was demonstrated right away at their cohort's orientation. Denise wowed everyone with her video production skills, while Rodrigo conducted a quick Spanish language lesson and shared personal insights reflecting his deep love for his home country of Mexico", stated Cheryl Altemara, EMBA Assistant Director.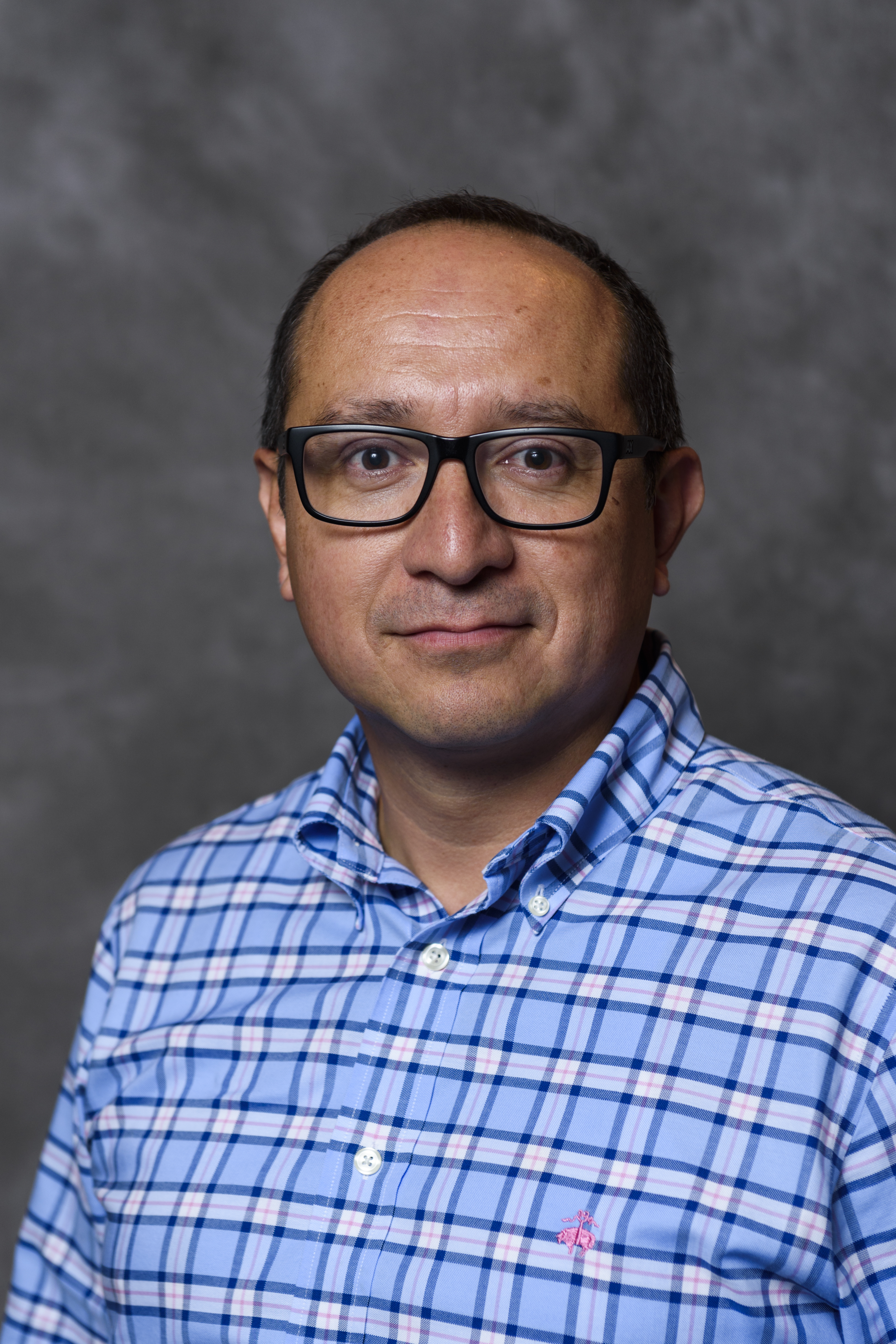 Hailing from Mexico, Gallegos is a Purchasing Project Leader for Electrolux Major Appliances. He has dedicated 14 years to the company, functioning as a Purchasing Agent, Commodity Manager, and Purchasing Manager. His leadership roles have led him through Sweden to Canada and presently Nashville, TN. Gallegos' professional fluency in English and Spanish, paired with his cross-functional team leadership make him an asset to any team and a candidate for the Diversity Award.
Vickers is the Vice President of News for WHNT News 19 in the Tennessee Valley. For the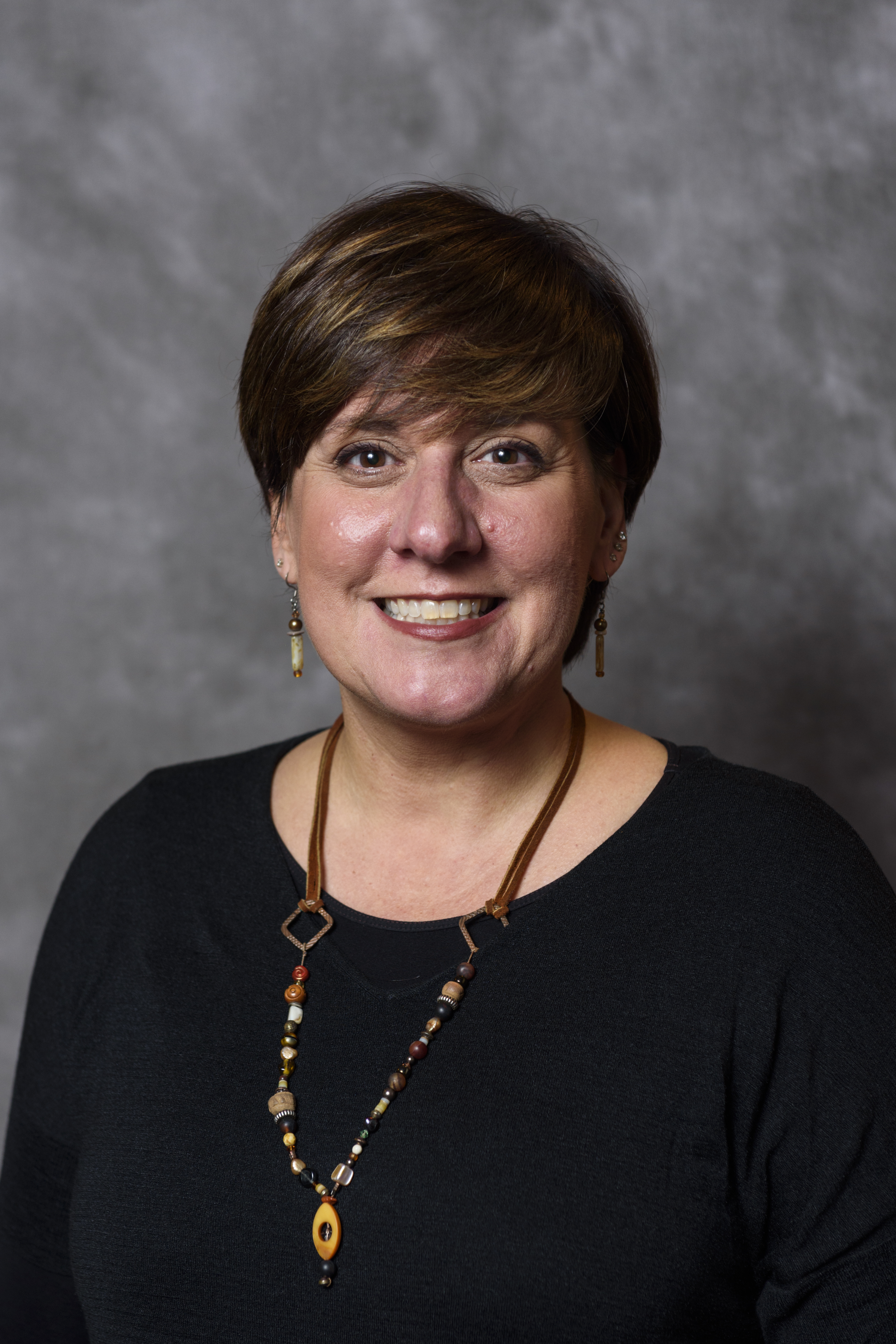 last 11 years she and her team of reporters, anchors, and photo journalists have been dedicated to covering the stories that help people. As a result, they have earned two Emmy awards for investigative journalism.  Vickers is an active member of the Huntsville community, advocating for those who are often ignored. Her work ethic and passion for unbiased storytelling are sure to make an impact in the program.
The University of Alabama EMBA is currently enrolling for the next EMBA class.  For more information on the UA EMBA Program and EMBA scholarships and awards contact Cheryl Altemara at caltemara@cba.ua.edu or call 205.348.4501. To request information now, click here.