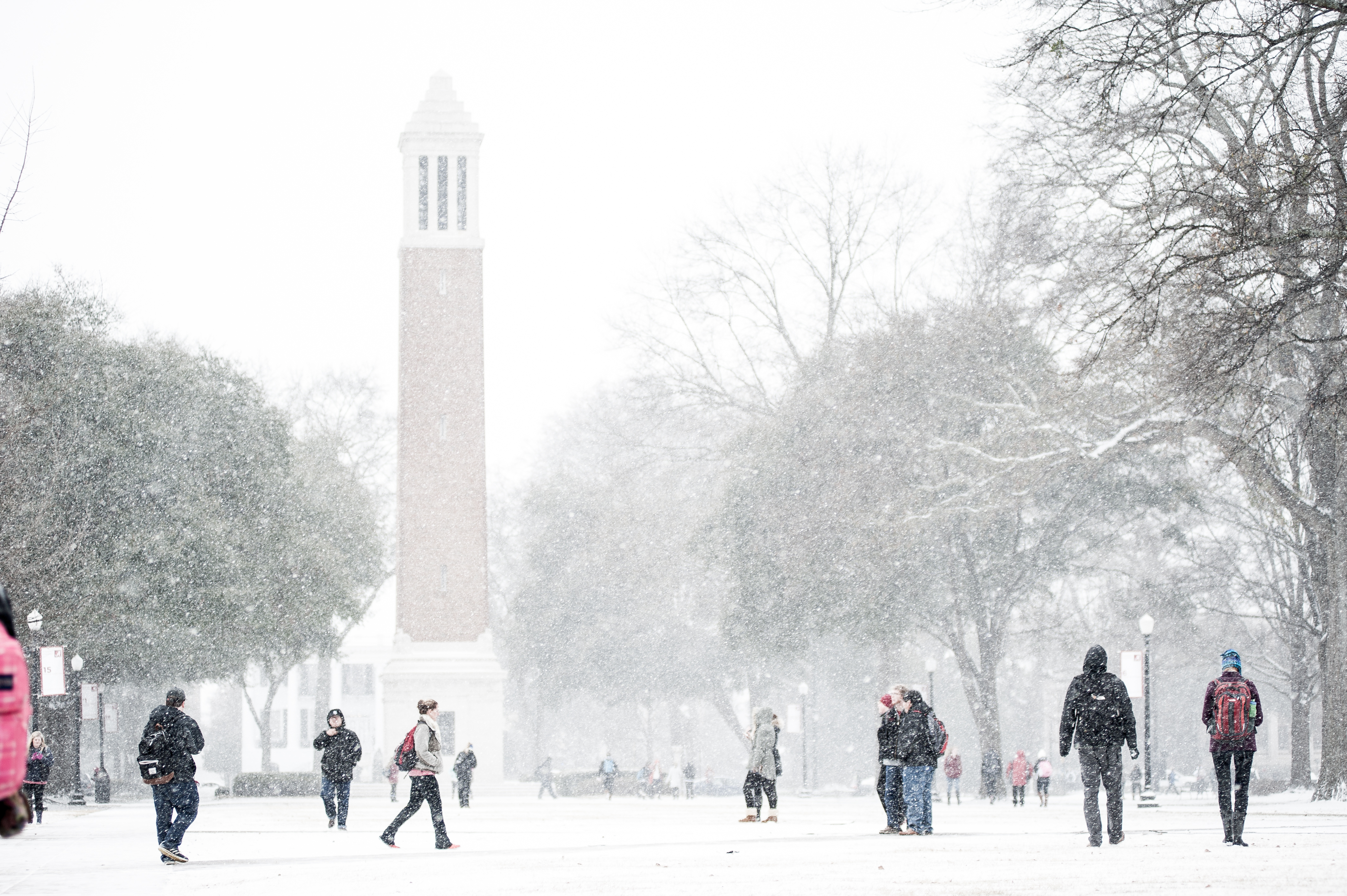 If there was ever a time when everyone in our EMBA office gets all mushy, sentimental and nostalgic — it's right before The University of Alabama Holiday break. It also doesn't hurt to have snow blanket the campus, even though it may last only one day in December, to signal good cheer, Christmas tidings, Roll Tide and gratitude.
I have so much to be thankful for this year, beginning with an EMBA team who are so passionate about what they do and how much they care about others. To the ladies of EMBA — you have become family and dear friends and it is an honor to work with you.
Our EMBAs traveled to Saigon, Vietnam, Singapore and Koh Samui, Thailand this year. It is always wonderful to experience a new country with our EMBAs. We rode elephants, traveled the Mekong River, visited companies, sampled exotic cuisine and braver souls (braver than I) drank snake wine. Vietnam was my 39th country to visit with EMBAs.  I am looking forward to making it 40 next year when we visit Ecuador.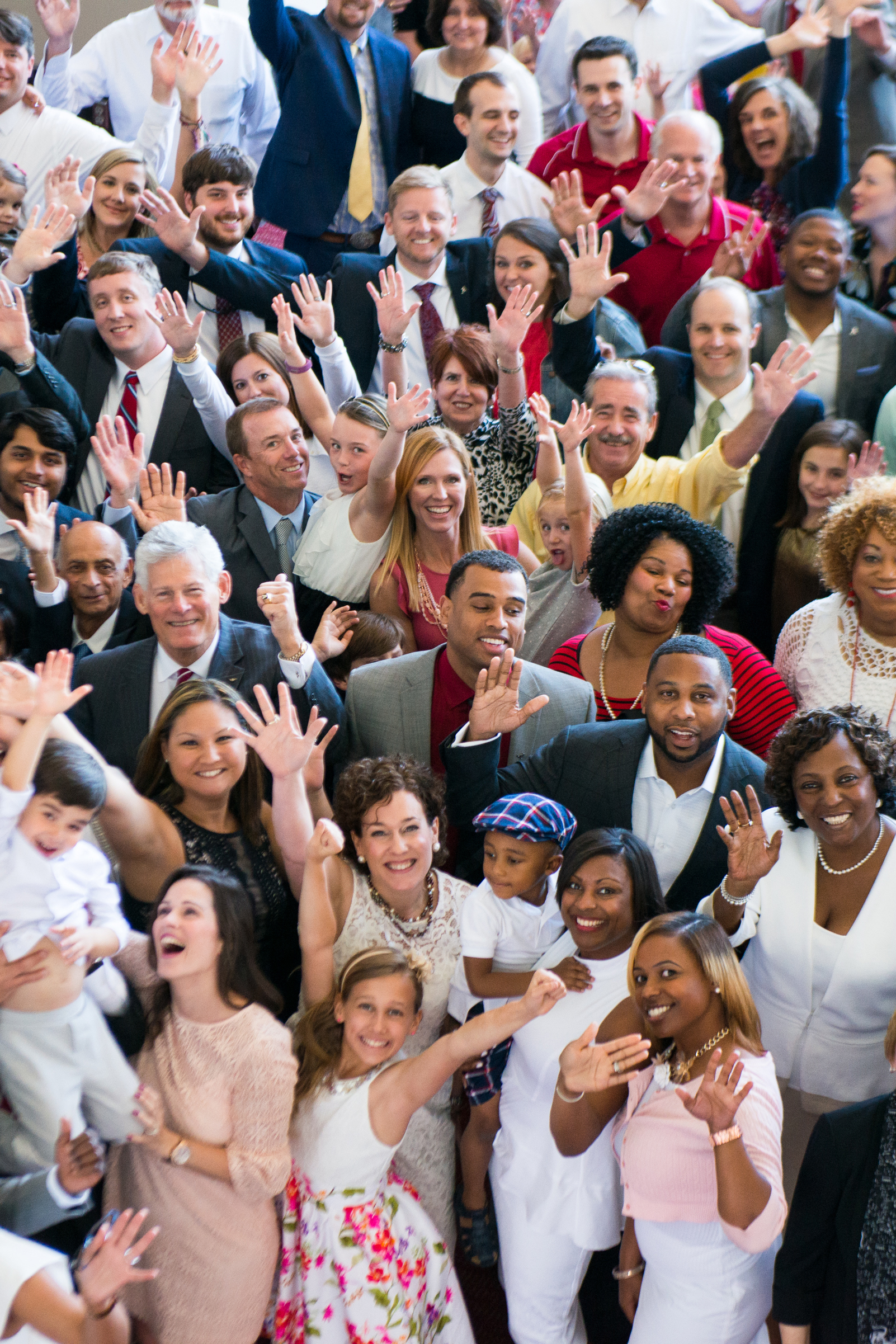 We celebrated the graduation of our 2017 class and ushered in our 34th TEMBA and 10th HEMBA class. Our EMBA Alumni Network had record-setting attendance at all of their events from Family Day at Regions Field, the Roll Tide Tailgate and the EMBA Alumni Network Annual Conference. We ended the year of celebrations with a 10th Anniversary HEMBA Luncheon in Huntsville. Seeing so many alumni from all the HEMBA classes made the day incredibly special.
2017 has been amazing and we look forward to 2018 with an emphasis on giving.  The EMBA Alumni Network Board, headed by our new President Jennifer Thomas (EMBA 2014), along with Board members: John Nettles, Russ Chambliss, Russell Shamburger and Russ Elrod (or, as we like to say in our office, Russ to the third power), are focusing on giving back and paying forward. We ask our EMBAs to join with us in taking part in mentoring, building our women's initiatives, promoting the program and giving to the The Brian A. Rankin Executive MBA Endowed Scholarship.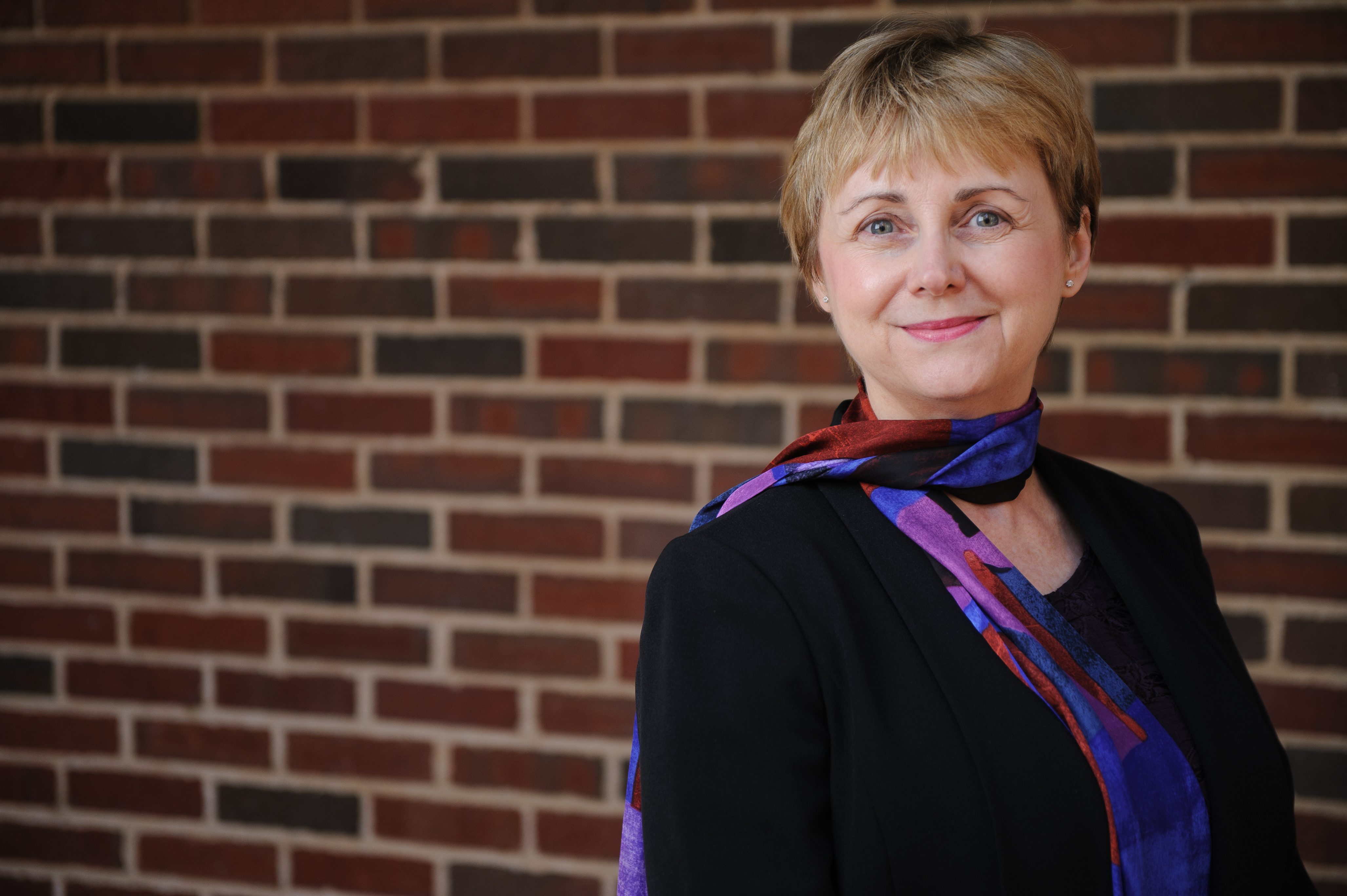 Thank you to all our EMBA students, alumni, staff, faculty, friends and corporate partners.  We are grateful to have you as a part of our UA EMBA family.
Happy Holidays and Roll Tide!
Donna Blackburn, Director, EMBA Program
The University of Alabama will be closed for the Holiday Break from December 21, 2017 to January 2, 2018.  For more information on the UA EMBA Program contact Cheryl Altemara at caltemara@cba.ua.edu or call 205.348.4501. To request information now, click here.